Oil&Gas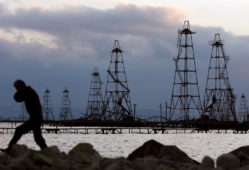 The price of oil could plunge to as little as $10 a barrel by 2050 if the world succeeds in electrifying the energy market and meeting the Paris Agreement goals, analysis by consultancy Wood Mackenzie shows.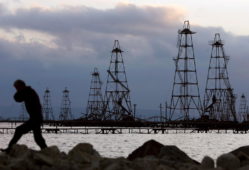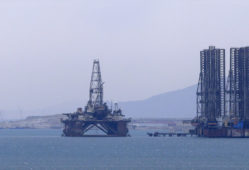 Azerbaijan has dramatically raised the expected amount it forecasts to receive from crude oil output from Q2 2021.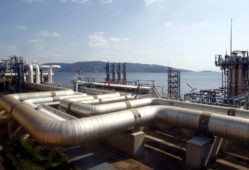 The State Oil Company of Azerbaijan (SOCAR) is moving to the second phase of the Southern Gas Corridor (SGC), cementing the country's position as a key player in the diversification of Europe's energy resources.