EBRD forecasts Ukraine economic growth at 3.5 percent in 2021 and 2022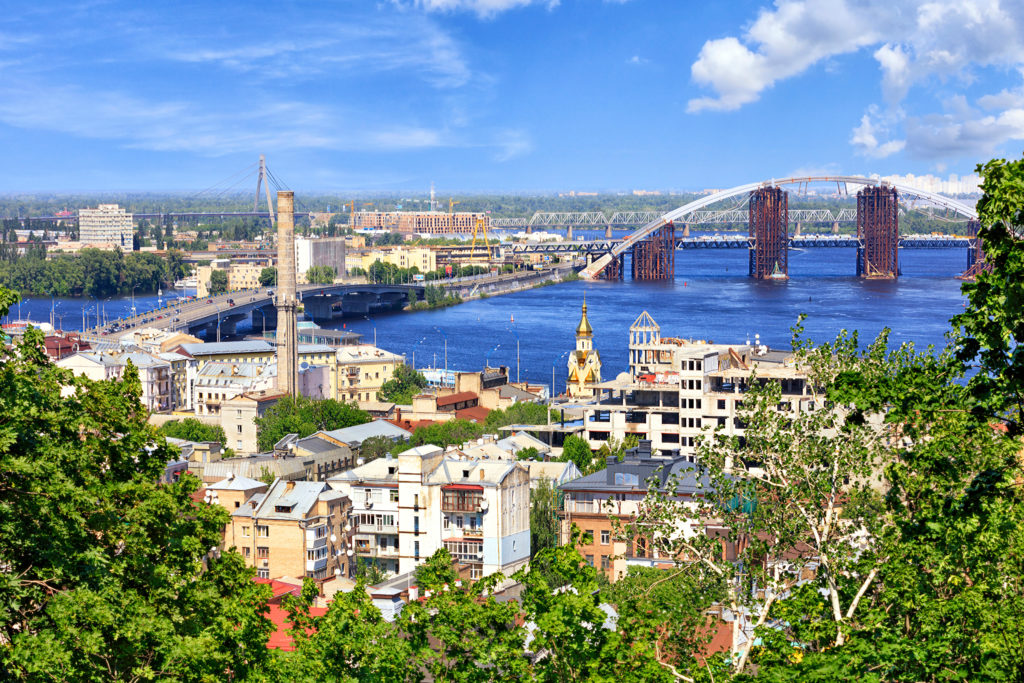 Alamy
The European Bank for Reconstruction and Development forecast that Ukraine's economy would grow by 3.5 percent in both 2021 and 2022 as the economy gains momentum towards the end of this year.
The 2021 figure was lower than the forecast made by the government but matched a figure issued by the International Monetary Fund.
An EBRD statement said growth in 2021 would be fuelled by "a rich grain harvest and the continued normalisation of business activities, though slow progress on reform and rollout of the COVID-19 vaccination remain major risks to the forecast".
Ukraine's economy is recovering from the shock of restrictions linked to the pandemic – it shrank by 2.2 percent in the first quarter of last year, before making a strong recovery of 5.7 percent in the second quarter.
Growth, spurred by increases in consumption and investment, was still exaggerated by the low base or starting point. But the figures were underpinned by rising prices for major export products such as cereals and iron.
Inflation in Ukraine accelerated over the course of 2021 to 11.0 percent, propelled by rising food and energy prices. This prompted the central bank to tighten monetary policy and raise the refinancing rate four times already (in March, April. July and September) from 6 percent at the beginning of the year to 8.5 percent in September.
The IMF has also issued a 2021 growth forecast of 3.5 percent. The Fund and Ukraine have reached a preliminary "staff-level" agreement after months of tortuous negotiations on resuming disbursements of a standby arrangement and, if fully approved, Kyiv stands to secure about $700 million by the end of the year.
The original standby agreement, for $5 billion, was agreed in June 2020 and quickly followed by a disbursement of $2.1 billion, but subsequent tranches were held up by the Fund's insistence on guarantees for central bank independence and on the creation of institutions to revamp the judicial system.