EBRD provides new 23.5 million euro loan to Moldovan Railways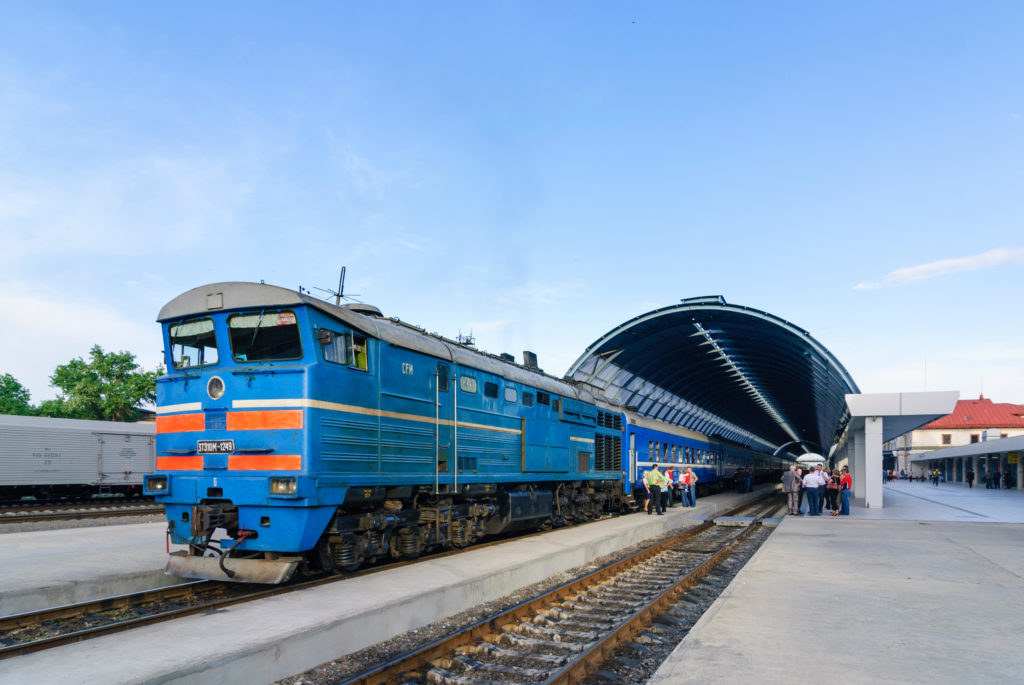 Alamy
CHISINAU
The European Bank for Reconstruction and Development (EBRD) has provided Moldova's national railway operator Calea Ferata din Moldova with an additional 23.5 million euro loan to upgrade key infrastructure.
The new loan followed a joint 110 million euro financial package by the EBRD, European Investment Bank (EIB) and the European Union (EU), agreed in 2014 and disbursed in 2017, to upgrade railway infrastructure, acquire new rolling stock and support the reform process of the state-owned enterprise. The Moldovan government requested the new financing in order to continue the infrastructure upgrade, the bank said in a press release.
To date, 12 new locomotives have been purchased with EU support and are currently in operation. There has been a feasibility study on infrastructure rehabilitation and the works on the railway section Bender-Căuşeni-Basarabeasca-Etulia-Giurgiuleşti will soon begin. In addition, Calea Ferată din Moldova is preparing to launch a tender for an energy-management information system (EMIS), for more efficient, cost-saving energy planning and monitoring.
"The funds will be allocated for the modernisation of the railway infrastructure on the Bender-Causeni-Basarabeasca-Etulia-Giurgiulesti section, this being the busiest railway segment in the country, as it ensures the transit of goods from and to Romania and Ukraine," Andrei Spînu, Deputy Prime Minister, Minister of Infrastructure and Regional Development, said.
"We are only beginning to bring the sector back to life. With efficient management of funds and with maximum responsibility and discipline, the railways will have a brand new image."
Matteo Patrone, EBRD Managing Director, Eastern Europe and the Caucasus, commented: "Modern railways mean safer, more efficient transport for passengers and freight. Our financing will improve the operational efficiency and corporate governance at Calea Ferată din Moldova while delivering important benefits for trade, the economy and for people's lives in Moldova."
The EBRD is the leading institutional investor in Moldova. To date, the Bank has invested more than 1.4 billion euros through 146 projects to various sectors of the country's economy. It has also provided advisory services to more than 1,000 small businesses.