EBRD to disburse $51 mln loan for solar plant construction in Azerbaijan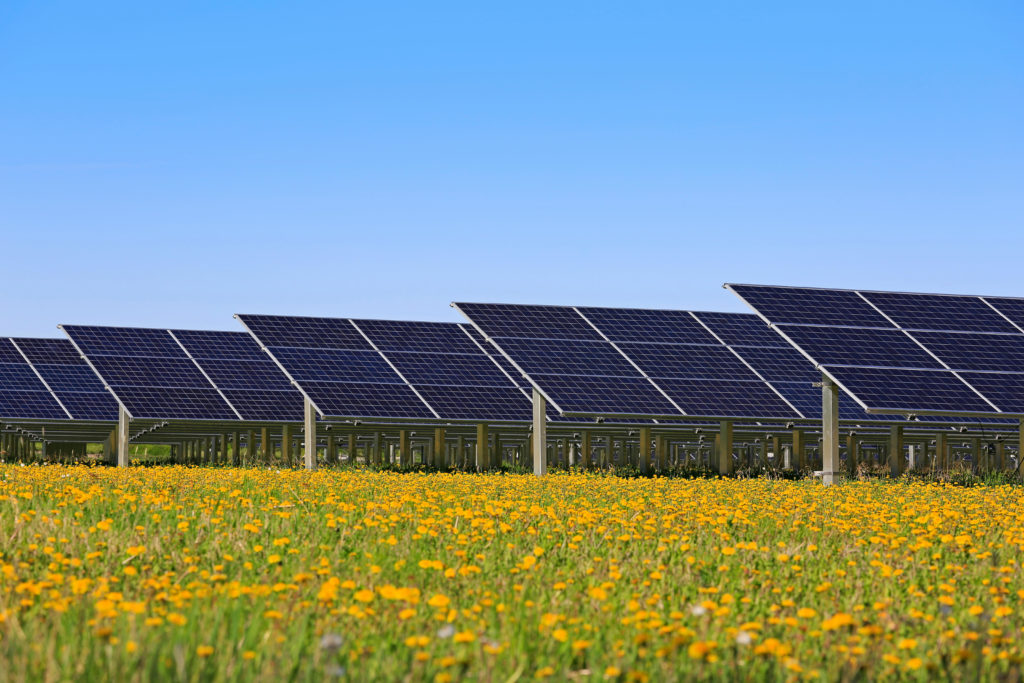 Alamy
BAKU
The European Bank for Reconstruction and Development (EBRD) decided to allocate a $51 million loan for the development, construction and operation of a solar photovoltaic power plant with an installed capacity of 230 megawatts in eastern Azerbaijan.
Abu Dhabi Future Energy Company PJSC (Masdar), one of the leading renewable energy companies in the world, has started the construction of the plant last week, adding a new facility to the country's growing renewable energy industry. The company acts as the sponsor for the project.
According to Azerbaijan's energy ministry, investment in the construction of a solar plant is estimated at $225 million, although the EBRD put the total cost at $240 million. The construction of the station which is located 75 km southwest of the capital Baku, is expected to be completed within 18 months.
The plant will generate 500 million kilowatts hours of electricity per year, saving 110 million cubic meters of gas and reducing greenhouse gas emissions to the amount of 200,000 tonnes. The plant will provide electricity to 110,000 families.
According to Azerbaijan's energy ministry, the technical potential for solar power in Azerbaijan is around 23,000 megawatts. The country's 2,400 to 3,200 sunshine hours annually compare well internationally. So does its solar intensity, estimated at 1,500 kWh/m2 to 2,000 kWh/m2. The best resources are in the central river valleys and the north and northwest.
Last year, Azerbaijan's energy ministry and Masdar signed a package of documents, including an investment agreement, energy purchase and sale agreement, and distribution grid connection agreement. Both sides agreed that the project would be implemented on a build-own-operate basis.
Azerbaijan and Masdar are also studying the possibility of building wind and solar farms in Karabakh and East Zangezur, territories that have been liberated in 2020 during a war with Armenian forces. Another direction of cooperation is the production of "green hydrogen" using renewable energy sources.
Azerbaijan is yet to tap into its significant potential for renewable energy and energy efficiency, the International Energy Agency said. The government has, however, drafted several laws to that end which are pending approval. Higher ambition and more effort in renewable energy and energy efficiency will also help the country save natural gas and oil for exports and reduce its dependence on the oil and gas sector.
Masdar, which is owned by Mubadala Investment Company,  currently operates in more than 30 countries with a total renewable energy capacity of 10.7 gigawatts representing a combined investment of approximately $19.9 billion. It is also active in other former Soviet countries,  including Uzbekistan, Armenia and Kazakhstan.