Fitch upgrades Petkim to 'B+', outlook Stable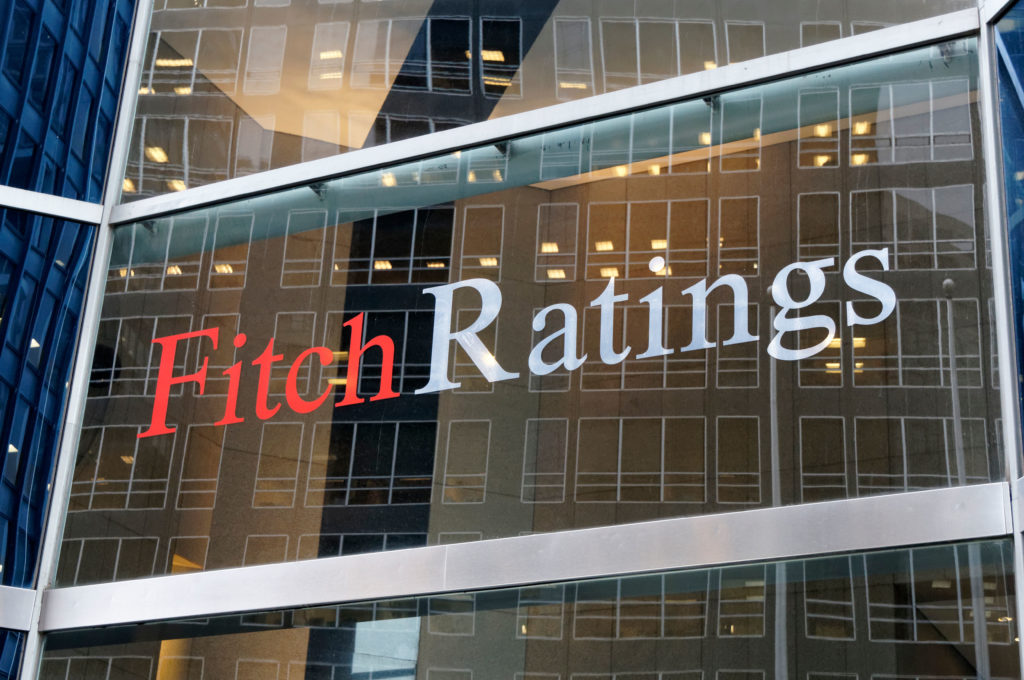 Alamy
BAKU
Fitch Ratings has upgraded the Turkish petrochemical complex Petkim Petrokimya Holdings A.S.'s (Petkim) long-term Issuer Default Rating (IDR) to 'B+' from 'B'. The outlook is Stable.
Petkim is 51 percent-owned by SOCAR Turkey Enerji A.S. (STEAS), Azerbaijan's state energy firm SOCAR's subsidiary in Turkey.
In September, SOCAR has acquired the remaining 13-percent stake and became the full owner of SOCAR Turkiye Enerji from Goldman Sachs.
In August 2015, Goldman Sachs acquired this stake from SOCAR for $1.3 billion. Under the terms of the deal, the bank had the right to sell its stake in SOCAR Turkiye Enerji through an initial public offering (IPO) within the next six years. If such a sale does not take place within the specified period, then after six years Goldman Sachs had the right to sell back 10 percent of the shares to SOCAR Turkiye Enerji, and another 3 percent to SOCAR's other subsidiary – Sermaye Investments Limited.
The sale of 13 percent of SOCAR Turkiye Enerji's shares to Goldman Sachs six years ago allowed SOCAR to pay off the remainder from the loan raised for the privatisation of Petkim – about $1 billion.
In October 2020, Fitch Ratings has affirmed Petkim's long-term Issuer Default Rating (IDR) at 'B' with a Stable outlook.
"The upgrade reflects our expectations of strong progress on de-leveraging with around $200-$300 million debt repayment in 2021, followed by payment of a $240 million instalment for STAR refinery in 2022," Fitch said in a report.
"All this should result in funds from operations (FFO) net leverage being sustainably below 3.0x through to 2024, despite an expected material reduction in earnings in 2022."
The agency said that the rating of Petkim was constrained by its small scale and high product concentration relative to larger, diversified global peers'. In particular, Petkim owns a single-site petrochemical complex and is exposed to cyclical commodity polymers, which results in inherent earnings volatility. Its business profile benefits from a well-invested asset base and resilience to foreign exchange (FX) volatility. Its senior unsecured instrument rating is capped at the IDR due to assets being solely located in Turkey.
Strong recovery in petrochemical markets since the fourth quarter of 2020 and the positive effect of further lira deprecation allowed Petkim to perform ahead of our previous expectation and to close 2020 with FFO net leverage of 2.9x.
"Supply/demand imbalances in the first half of 2021 drove a further rise in petrochemical prices and we expect debt repayment to continue for the rest of 2021 and in 2022," Fitch said. "We estimate FFO net leverage to decline to below 1x in 2021 before rising to around 1.8x in 2022 and 2.3x in 2023."
The agency said that a gradual increase in leverage post-2021 would be driven by the payment of the last $240 million instalment for Petkim's 18 percent stake purchase in STAR Refinery, growth in capex and our expectation of resumption of dividend payments from 2023. Despite the increase, Petkim's leverage would still be below our positive sensitivity for an upgrade, it added.