Gas from Azerbaijan reaches Bulgaria through interconnector with TAP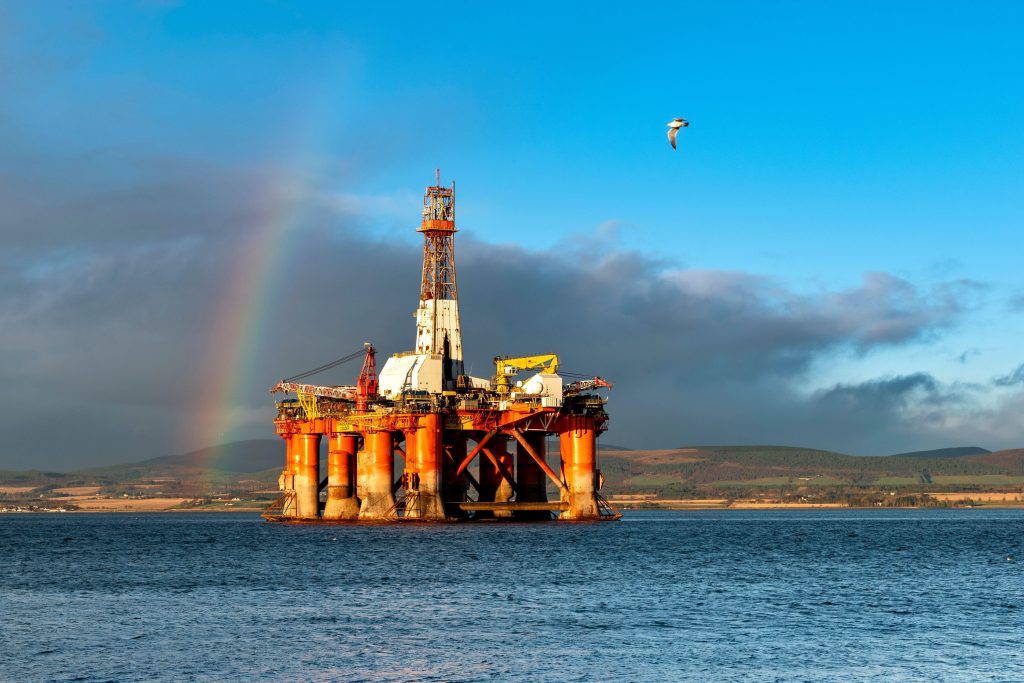 Alamy
BAKU
The Interconnector Greece-Bulgaria (IGB) has been hooked up to the Trans-Adriatic gas pipeline (TAP) in a move to expand natural gas supplies to Europe from Azerbaijan.
The connection will in the future give Bulgaria access to gas from Azerbaijan for the first time, IGB's operator said.
"Once IGB is up and running, the tie-in will initially provide Bulgaria with 1 billion cubic metres (bcm) of gas per year, rising to 3 bcm at a later stage, which represents the interconnector's current capacity," it said.
The pipeline's operator, ICGB, a joint venture between Bulgaria's BEH, Greece's DEPA and Italy's Edison, has previously said its commercial launch should take place in July 2022, allowing Bulgaria not only to tap Azeri gas but also supplies from Greek LNG terminals. This will break Russia's monopoly over the country's gas market.
The developers have proposed a second phase that would take the pipeline's annual capacity to 5 bcm.
Last week Azerbaijan has reached a 10 bcm milestone in its gas export to Europe via its $40-billion Southern Gas Corridor (SGC).
The ex-Soviet country started supplying commercial natural gas to Europe from the second stage of its giant offshore Shah Deniz field via the SGC in December 2020, when the corridor's last part, the TAP, became operational. The project hopes to reduce Europe's dependence on natural gas supplies from Russia, which currently controls 34 percent of the continent's gas market.
Gas from Azerbaijan enters Europe via the interconnection point of Kipoi, at the Greek-Turkish border, where TAP connects to the Trans Anatolian Pipeline (TANAP), another part of the SGC. Out of 10 bcm, approximately 8.5 bcm have been delivered to Italy.
The delivery of the first 10 bcm of gas to Europe enhances liquidity in the gas markets and reinforces TAP's role as a reliable transporter that can significantly contribute to the security of supply in Europe. TAP can double its capacity and expand in stages, up to 20 bcm within 45-65 months, as a result of requests to be received during the binding phase of a market test and the accumulated requests resulting in an economically viable outcome.
The next binding phase is currently scheduled for July 2023. However, TAP can accelerate this timeline and launch the binding phase of the market test during 2022, provided that TAP receives interest for an earlier start in the ongoing public consultation.
Azerbaijan plans to produce 72 million cubic metres of gas a day by the summer and to export 30-32 million cubic metres a day to Europe. Europe is expected to receive 9.1 bcm of natural gas this year, up from 8.2 bcm shipped to the continent in 2021. Turkey is expected to receive 8.2 bcm of Azeri gas this year. The rest is exported to neighbouring Georgia and is used for domestic consumption.
The BP-led consortium which is developing the Shah Deniz project in Azerbaijan has been pumping gas from the offshore field's first phase since 2006, delivering more than 10 bcm a year of gas to Azerbaijan, Georgia and Turkey through the South Caucasus Pipeline. The second phase started output in 2018, adding 16 bcm of gas production capacity at its peak to bring total capacity to 26 bcm.
Shareholders of TAP are BP (20 percent), Azeri state energy firm SOCAR (20 percent), Snam (20 percent), Fluxys (19 percent), Enagás (16 percent) and Axpo (5 percent).