Kazakhstan plans to increase oil refining volumes, export to sanction-hit Belarus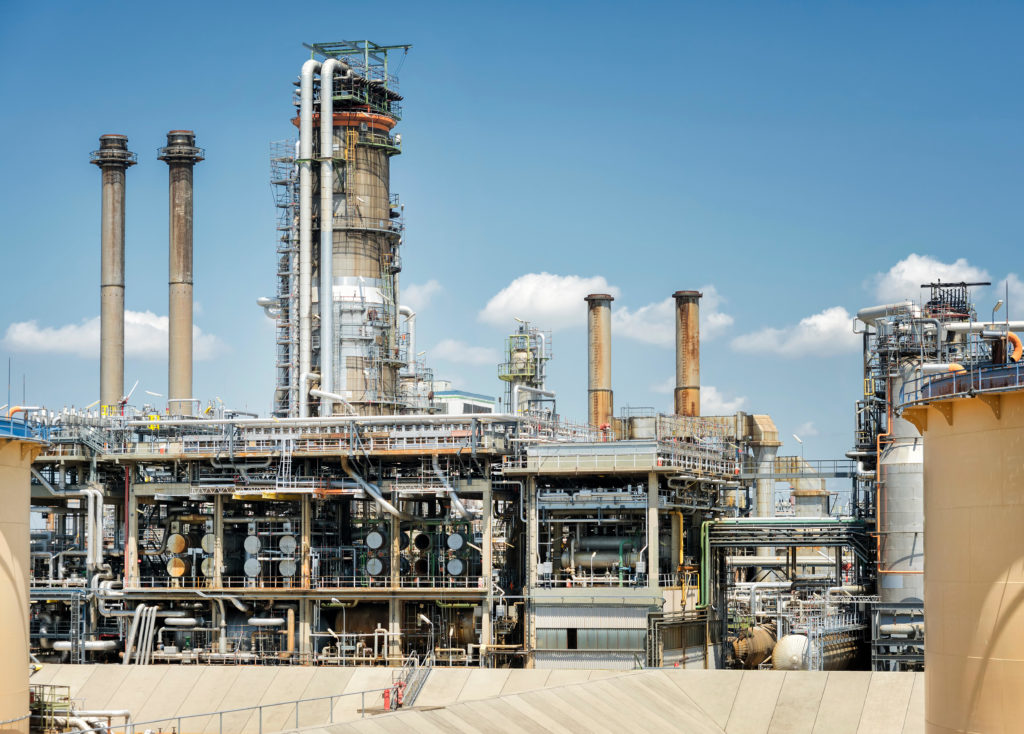 Alamy
NUR-SULTAN
Kazakhstan plans to increase the amount of oil it refines despite its plans to reduce its oil output, as the sanctions imposed by the West on Belarus opened up new export prospects for the Central Asian country.
The Energy Ministry said that Kazakhstan planned to boost refining volumes by 7.6 percent year-on-year to 17 million tonnes and increase production of refined products by 7.8 percent to 12.4 million tonnes in 2021. Oil refining is the process by which crude oil is transformed and refined into useful products including petroleum naphta, gasoline, diesel fuel, asphalt base, heating oil and fuel oil.
Kazakhstan lowered its oil output forecast for this year by 700,000 tonnes to meet OPEC+ obligations. It now expects to produce 85.3 million tonnes of oil in 2021 instead of 86 million tonnes projected earlier. 
Belarus and Kazakhstan last week signed an agreement on oil and oil products supplies, with deliveries expected to start in October or November this year, once the deal is ratified by Kazakhstan's parliament. Officials didn't yet disclose how much was going to be supplied.
Belarus is feeling the impact of sanctions imposed after the regime's crackdown on opposition demonstrators following last August's highly disputed Presidential election.
In April, the U.S. revoked sanctions waivers for some Belarusian state-owned companies, including oil exporters. This led a number of Russian oil producers to scale back their dealing with Belarus, out of concern they would be tainted by association, and Belarus has been experiencing a shortage of supply of crude oil ever since. More sanctions followed last month, after the forced landing in May of a Lithuania-bound Ryanair flight carrying dissident journalist Roman Protasevich.
Kazakhstan's offer to step in will soften that impact, but officials are confident the Central Asian country won't face repercussions. Energy Minister Nurlan Nogayev told reporters there was no risk that Kazakhstan might face secondary sanctions for exporting oil to Belarus.
"We have to ratify this agreement … types and volumes of petroleum products which can be supplied," Nogayev said.