Kazakhstan, Tajikistan pledge to boost trade ties to develop "enormous" potential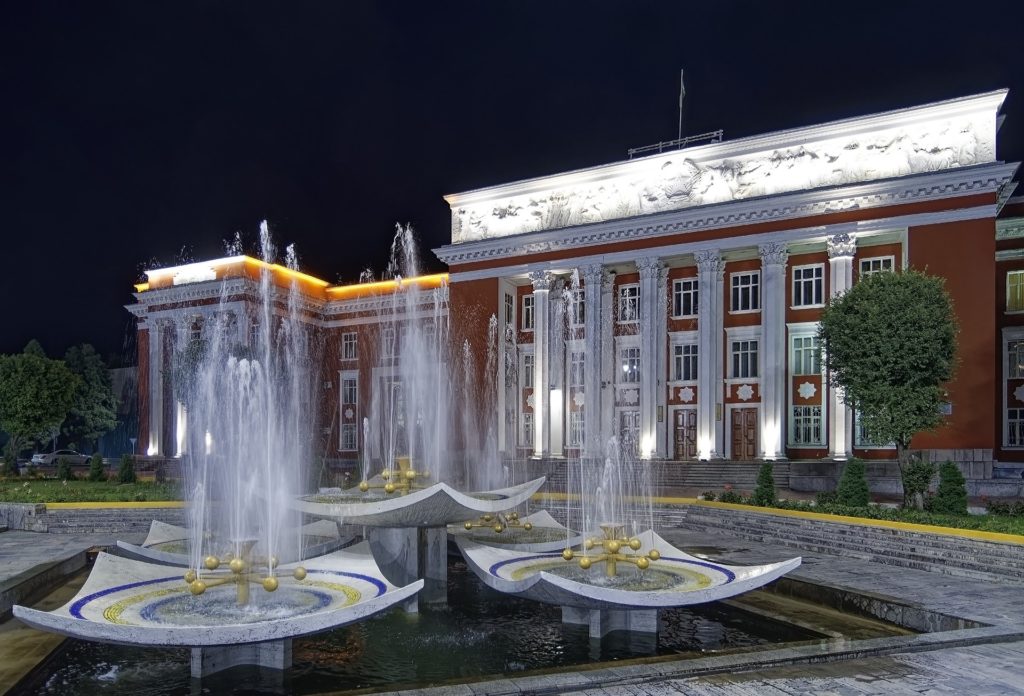 Dushanbe, capital of Tajikistan (Pixabay)
NUR-SULTAN
Kazakhstan and Tajikistan pledged to more than double the trade turnover between the two Central Asian countries to $2 billion and agreed several joint projects, Kazakhstan's trade and integration minister said, highlighting the "enormous" untapped business opportunities between both countries.
The business agreements, worth $100 million, were reached during Kazakhstan's President Kassym-Jomart Tokayev's visit to Tajikistan,  Bakhyt Sultanov said.
Minister Sultanov and Tajikistan's Minister of Industry and New Technologies Sherali Kabir signed a memorandum to create a commodity distribution system. Sultanov said that two countries drafted ways to increase trade turnover to $2 billion from its current nearly $800 million.
Kazakhstan is Tajikistan's second-largest trading partner. Trade turnover between the two countries grew 3.7 percent year-on-year to $791 million in 2020, while Kazakhstan's exports to Tajikistan rose over six percent to $693 million last year. Kazakhstan exports food products, natural gas, steel and aluminium products, as well as oil products to Tajikistan. Tajikistan exports ore concentrates and mineral water to Kazakhstan.
"More could be done to unlock greater opportunities," Sultanov said. He added that while in Dushanbe, Kazakhstan's delegation proposed a list of 35 commodity items, where exports could be increased by more than $80 million.
Kazakhstan plans to use newly created platform Kazakh Export to allow Tajikistan's consumers to purchase products from Kazakhstan.
In addition, officials agreed to implement measures to help develop joint wholesale and distribution centres, agriculture, and to increase Kazakhstan's oil exports to Tajikistan.
"Overall, the potential that remains untapped is enormous. The presidents of the two countries have instructed their governments to intensify work in this area," Sultanov said.
While both countries' economies have suffered from restrictions imposed to stop the spread of the COVID-19 pandemic, international financial institutions predict they will return to to growth in 2021-2022.
The Asian Development Bank said earlier this month that economic growth in Kazakhstan was expected to reach 3.2 percent in 2021 and accelerate to 3.5 percent in 2022 as investment, hydrocarbon production, and manufacturing all increase.
Tajikistan's economy is projected to grow 5 percent in 2021 and 5.5 percent in 2022.