Azerbaijan launches construction of 240 MW wind farm together with Saudi's ACWA Power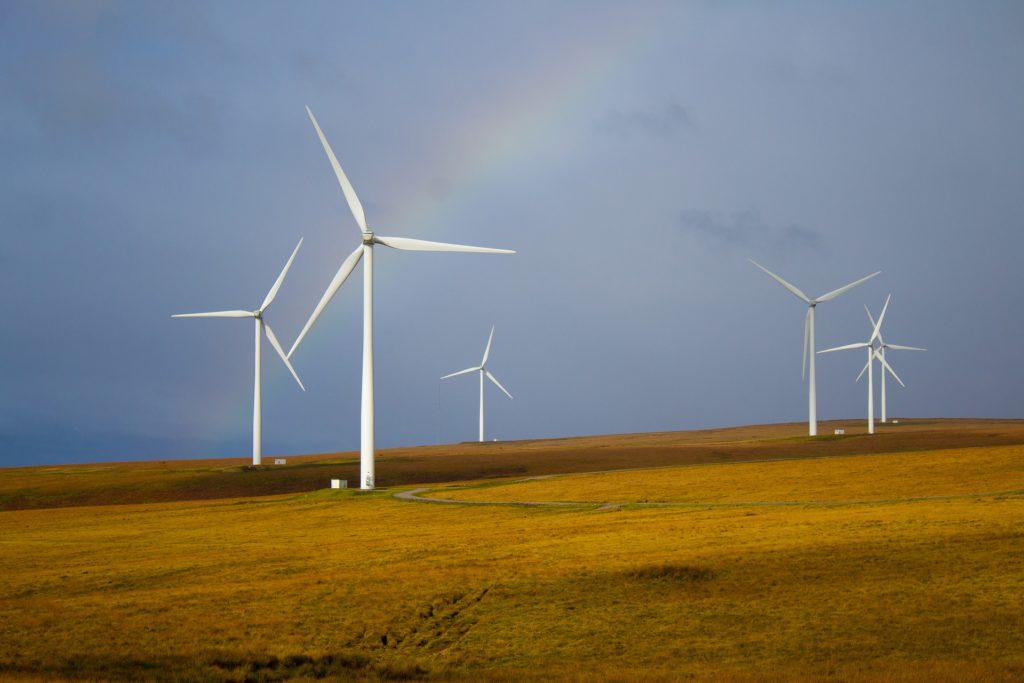 Pixabay
BAKU
Azerbaijan has launched a project of wind farm construction with a capacity of 240 megawatts that will be built by Saudi company ACWA Power.
A $300 million investment agreement was signed in 2020 between ACWA Power and Azerenergy and included a 20-year power purchasing agreement and a "build-own-operate" deal for a facility outside the capital – 40 turbines, each with a capacity of 6 MW. The annual output would be about 1,000 GW of power – a saving of 220 million cubic metres of gas. The construction is expected to be completed within the next two years.
ACWA is backed by Saudi Arabia's Public Investment Fund. And it offers to sell power at very low rates – a gesture to the advance of "green" energy and Azerbaijan's commitment to reduce CO2 emissions – but not an entirely welcome development to traditional Azerbaijani companies developing gas resources, particularly as electricity is already heavily subsidised by the government.
The project's groundbreaking ceremony had been attended by the country's President Ilham Aliyev and Saudi Energy Minister Prince Abdulaziz bin Salman Al Saud.
Separately, ACWA Power and Azerbaijan's Energy Ministry signed a Memorandum of Understanding on cooperation in the field of offshore wind energy.
"The signing of this document will contribute to the expansion of our cooperation with ACWA Power in the field of renewable energy and Azerbaijan's development goals for offshore wind energy," Elnur Soltanov, deputy energy minister, said.
Azerbaijan, its economy solidly based on oil and gas, has set itself a goal of increasing the share of renewables in its energy balance to 24 percent by 2024 from the current figure of 17.3 percent. And to take it to 30 percent by the end of the decade.
Energy Minister Parviz Shahbazov announced late last year a "road map" of potential offshore wind power development as well as discussions on the production of "green" hydrogen – using renewable resources as a base – and green ammonium.
Experts agree that Azerbaijan has an advantageous geographical position and climatic conditions, making renewable energy a viable and attractive option – with a potential of 3,000 MW of wind power and 20,000 MW of solar capacity.
The International Energy Agency, in a 2021 report, said securing energy independence was "central to Azerbaijan's energy policy (and) it has recognised the value of diversifying its economy, increasing energy efficiency and supporting greenhouse gas emission mitigation programmes. It, therefore, supports the growth of renewable energy sources.
"Azerbaijan has a significant untapped potential for renewable energy, as it is relatively sunny and windy and also has sizeable hydro, biomass and geothermal resources."