Russia hits back at Azerbaijan over criticism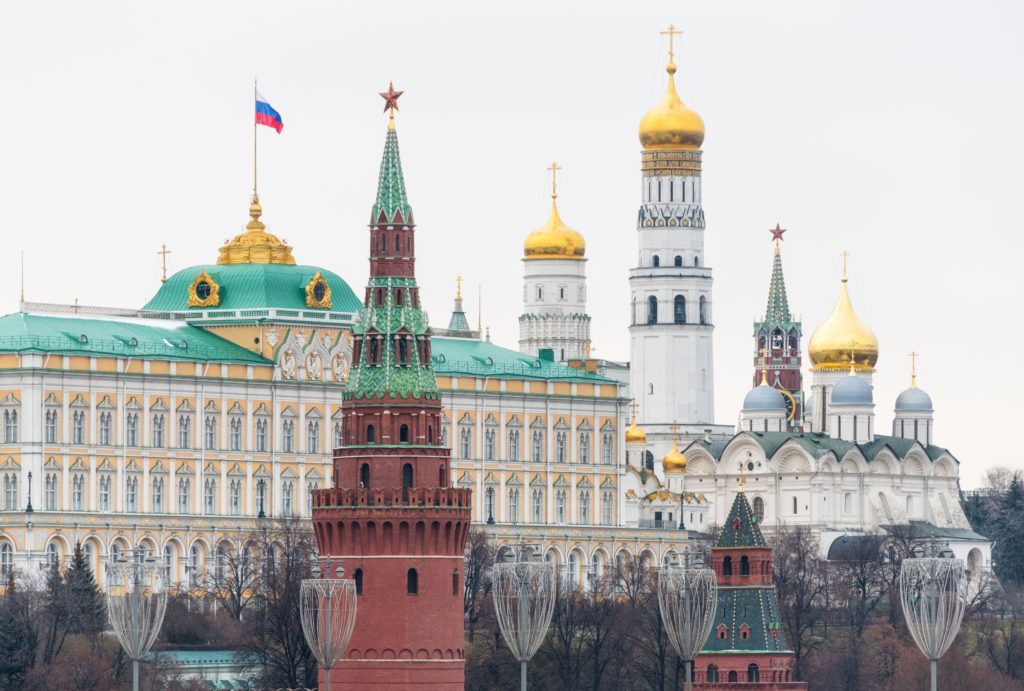 Alamy
The Kremlin took an unusually harsh swipe at Azerbaijan's leadership, in an obvious response to a highly critical interview President Ilham Aliyev gave to CNN's Turk service.
Aliyev had stunned Moscow by saying it was not doing enough to help jump-start frozen border delimitation talks with Armenia, which have led to a spate of armed incidents along the frontier and threats nine months after Baku overwhelmed Armenia and re-took occupied Azerbaijani lands held for nearly three decades.
He also warned the Kremlin not to re-arm Armenia, as some in Moscow have suggested.
Foreign Ministry spokeswoman Maria Zakharova said that "Baku and Yerevan as a whole highly appreciate the stabilizing role of the Russian peacekeepers located in Nagorno-Karabakh and the Lachin corridor."
She blamed the violence on a lack of trust among the sides, though many in Baku and Yerevan suspect Russia to deliberately stocking tensions.
"The reasons for their occurrence are an acute lack of trust in relations between Baku and Yerevan."
Her diplomatic niceties ended there as she embarked on an obvious reference to Aliyev.
"I would like to note the absolute counter productiveness of the confrontational or even more militant rhetoric that politicians from the Transcaucasian countries sometimes resort to. It prejudices the achievement of a sustainable result," she continued.
Commenting on the recent statements by Azerbaijani President Ilham Aliyev that Baku expects that Russia will not supply arms to Armenia, Zakharova noted that "Russia's supply of arms abroad is its sovereign right. We read and hear a lot about this, but I would like to draw your attention to the fact that we have established this interaction with both Armenia and Azerbaijan. At the same time, we take into account the need to maintain the balance of power in the region," she said, noting the need to launch negotiations on the delimitation and demarcation of the border.
Aliyev gave the surprisingly stinging interview to CNN Turk on August 14. He accused the Russian peacekeepers of allowing Armenian armed units to enter Karabakh and sending arms to Armenia.
Aliyev even went on to say that Armenians themselves wanted peace – as evidenced by the overwhelming re-election of Prime Minister Nikol Pashinyan's party in recent snap elections.
Moscow's rebuke comes as pro-Kremlin websites have gone on a campaign to belittle the Turkish main intelligence service, MIT.
NATO member Turkey is a main ally of Azerbaijan and was instrumental in helping it decisively end the war through years of training and logistical advice to Baku.