Uzbekistan to get EBRD corporate loan for energy project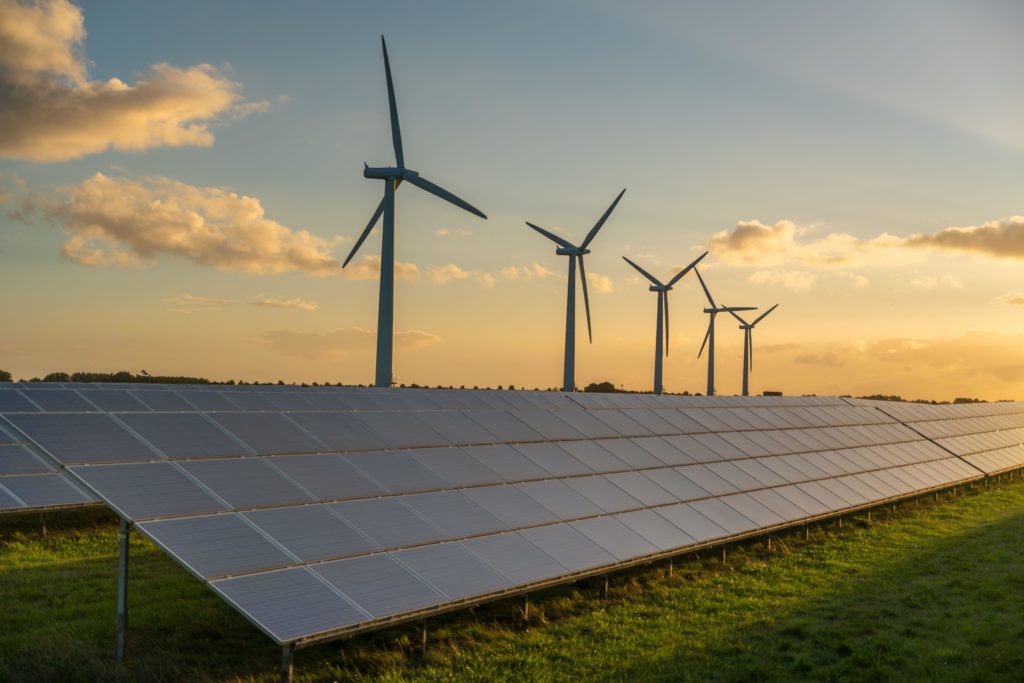 Alamy
TASHKENT
Uzbekistan for the first time will get a corporate loan from the European Bank for Reconstruction and Development (EBRD) without a state guarantee to construct high voltage power lines to transmit electricity to be produced by two wind farms.
The mandate letter for the loan was signed between the EBRD and Uzbekistan's National Power Grid company in the capital Tashkent, the country's Energy Ministry said without elaborating details of the agreement.
Funds will be allocated for the implementation of the investment project for the construction of a high-voltage power transmission line Sarymay- Zhankeldi in Bukhara and Navoi regions of the country, it said.
The power lines will transmit electricity generated by two wind power plants – BASH  with a capacity of 500 megawatts in the Bukhara region and Dzhankeldy with the same capacity in the Navoi region.
Both plants will be built by Saudi Arabia's ACWA Power based on a public-private partnership. Power purchase and investment agreements on the two projects were signed earlier this year.
ACWA Power has become Uzbekistan's closest partner to implement both traditional and clean energy projects. The two parties also signed an agreement to build a 1,500-megawatt wind farm in the country's northwestern Karakalpakstan republic, which is expected to become the largest in Central Asia.
Last year, Uzbekistan's Energy Ministry and the Saudi company signed a 25-year Power Purchase Agreement with a total investment value of $1.2 billion for the development, construction and operation of a 1,500-megawatt Combined Cycle Gas-Turbine power plant in the central Sirdarya region.
Uzbekistan has been carrying out reforms in its energy sector to modernise ageing infrastructure and implement energy-efficient technologies, as well as to develop clean energy.
Uzbekistan, whose 35 million people make it Central Asia's largest country by population size, is taking steps to improve its investment climate after more than two decades of economic isolation that kept foreign and private businesses at a distance.
President Shavkat Mirziyoyev, once a prime minister under the old regime, has led the change through an ambitious programme of unexpectedly swift economic reforms, as well as some political ones. He has made attracting foreign investors one of the top priorities in his ambitious plan to open Uzbekistan to the outside world.
Uzbekistan increased its renewable energy target to a total of 12 gigawatts by 2030 hoping to increase its photovoltaic solar plant capacity to 7 gigawatts and wind power generation to 5 gigawatts.