Belarus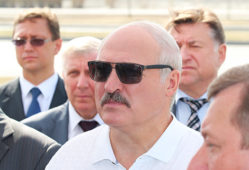 Belarus: Digging in for a dynastic succession?
Belarusian President Alexander Lukashenko may be many things, but no one can disagree – he is a survivor.
Kazakhstanis will not be able to enter Russia through Belarus-TOTAL.KZ
Belarus' Development Bank reports record-high financial support for export in Q1 2021-BelTA
Security officials and special equipment pulled into the center of Minsk-NEWS.RU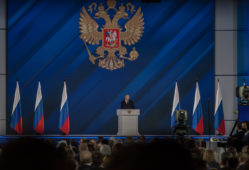 Putin blasts Western sanctions, warns against crossing "red lines"
President Vladimir Putin blasted sanctions, warned the West against crossing "red lines" in their relations with Russia and said Moscow would respond in "rapid and harsh" fashion to  hostile actions.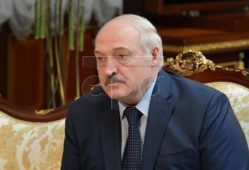 Lukashenko says Belarus foiled U.S.-backed coup with Russian help
Lukashenko made his allegations amid rising tensions over the mass concentration of Russian troops on the border with Ukraine, with Western countries urging Moscow to pull its forces back.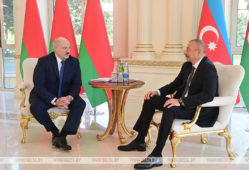 Belarus, Azerbaijan agree to boost economic ties
Azerbaijan and Belarus agreed to boost economic cooperation between the two former Soviet countries after President Alexander Lukashenko's official visit to Baku.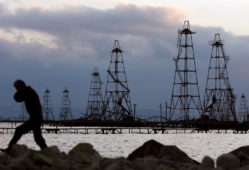 Oil could plunge to $10 a barrel within 30 years if Paris agreement goals met
The price of oil could plunge to as little as $10 a barrel by 2050 if the world succeeds in electrifying the energy market and meeting the Paris Agreement goals, analysis by consultancy Wood Mackenzie shows.