Slovak PM apologizes for joking he swapped part of Ukraine for Sputnik vaccine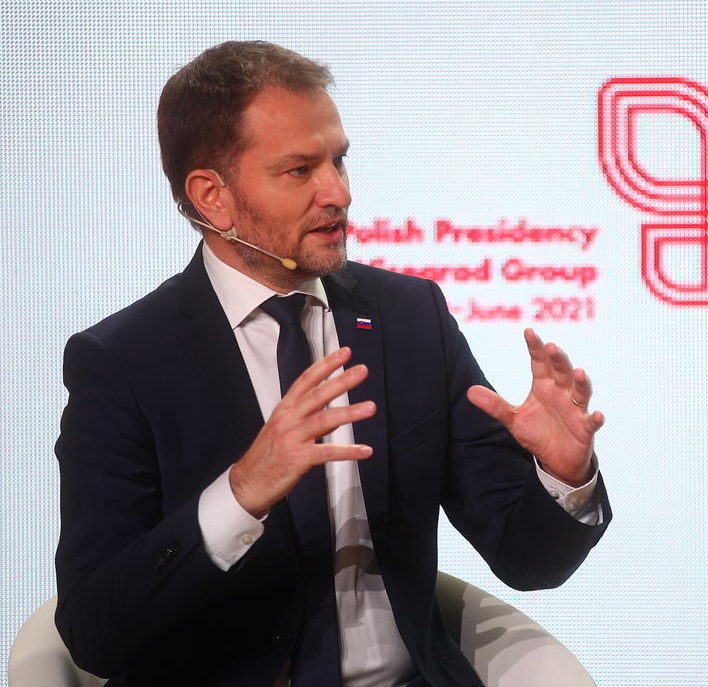 EPA-EFE/Lukasz Gagulski
Slovakia's prime minister has apologised after joking in a radio interview that he offered to hand over a Ukrainian region to Russia in exchange for its COVID-19 vaccine, Euronews reported.
Slovakia this week became the second European Union member state after Hungary to receive doses of Russia's Sputnik V vaccine, even though it has not yet been approved for use in the EU.
During an interview with a local radio station, Slovakian PM Igor Matovic was asked what he had promised Moscow for delivery of Russia's vaccines.
A chastened Matovic apologised for his remarks yesterday, tweeting in Ukrainian; "Slovakia is your friend".
"Slovakia's position on Ukraine's territorial integrity has always been very clear," he said. "Respect for international law is a must. Apologies to all Ukrainians for my inappropriate reaction which could undermine their just efforts."