Georgia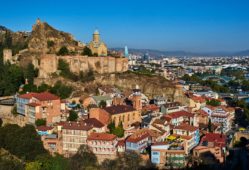 Gross domestic product (GDP) grew by 10.6 percent year-on-year in 2021 after contracting by 6.1 percent a year earlier.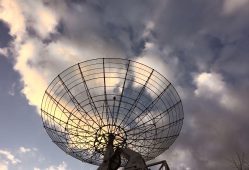 Silknet said that the interest rate is 8.375 percent and its holders will receive the coupon twice a year.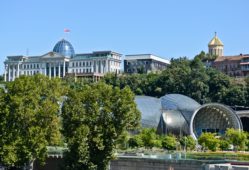 Commercial banks reported a total net profit of 2.081 billion lari ($674 million) from January to December 2021 compared to a profit of 99.3 million lari in 2020.