Georgia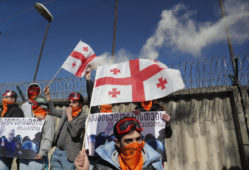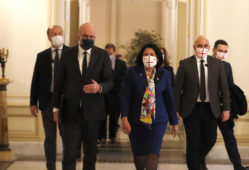 European Council President Charles Michel's visit to Tbilisi took an unusual turn as he was given the role of mediator to try and diffuse Georgia's most serious political crisis in years.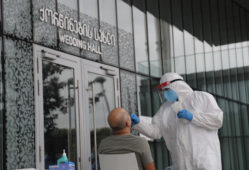 Georgia's fight against the COVID-19 pandemic that's ravaged its economy has been dealt a blow as a planned delivery of Pfizer's COVID vaccine, initially expected at the end of February as part of the COVAX programme, was delayed.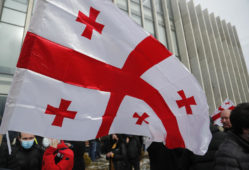 Georgia is in its deepest political crisis in many years after the country's prime minister unexpectedly quit, exposing rifts in the ruling Georgian Dream party.