Uncategorized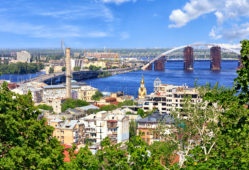 EBRD forecasts Ukraine economic growth at 3.5 percent in 2021 and 2022
The European Bank for Reconstruction and Development forecast that Ukraine's economy would grow by 3.5 percent in both 2021 and 2022 as the economy gains momentum towards the end of this year.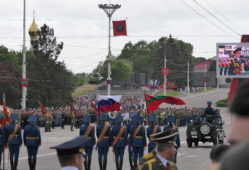 Transnistria: Moldova's placid conflict
Trade between Moldova and the "separatist" area is robust. Transnistria is even part of Moldova's Deep and Comprehensive Free Trade Agreement (DCFTA) with the European Union, something unheard of in other "breakaway" ex-Soviet entities.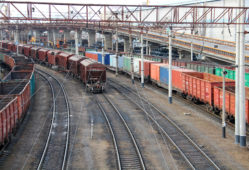 Ukraine's record grain harvest hits hurdle as railway CEO says network can't cope
New acting CEO Alexander Kamyshin said there was no way repairs to rolling stock could be completed in time to shift the grain.
Number of employees in Azerbaijan's Economy Fell, Salaries Rose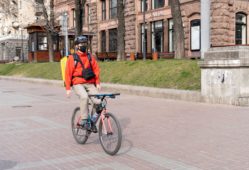 Ukraine a hotspot for peddling stolen German bicycles-DW
The illicit business has boomed as bicycles become a market increasingly being filled with high-end models costing thousands of Euros.