Georgia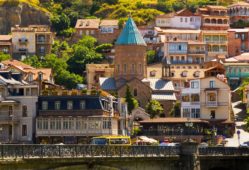 Inflation has exceeded the central bank's 3 percent target for several months. Annual price growth stood at 13.7 percent in February, down from 13.9 percent in January.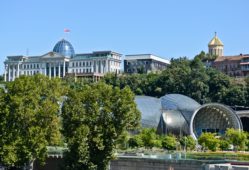 Georgia's commercial banking sector reported a rise in net profit in amount of 303,305 million lari ($94,8 million) in the first two months of this year compared with 245,483 million lari in January-February 2021.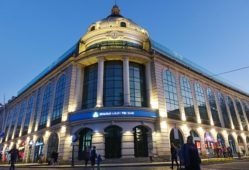 TBC Bank is one of Georgia's two biggest commercial banks and is listed on the London Stock Exchange.