Georgia
Georgia won't participate in so-called 3+3 regional platform in Moscow-AGENDA.GE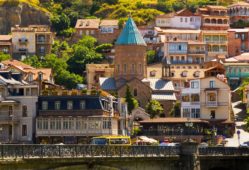 Georgia's National Bank raises key refinancing rate to 10.5% from 10%
Inflation has exceeded the central bank's 3 percent target for several months. Annual price growth was 12.5 percent in November, down from a record high of 12.8 percent in October.
Georgia's central bank reserves decline to $3.929 billion as of December 1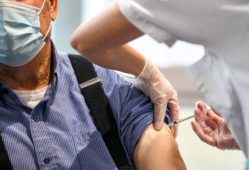 Germany grants Georgia 3 mln euro to support vulnerable families affected by COVID-19
The grant is part of the COVID-19 Emergency Support from Germany 2020 which includes a 5.8 million euro grant and a 15 million euro subsidised loan.
Saakashvili attending second trial on embezzlement of state funds-AGENDA.GE