Georgia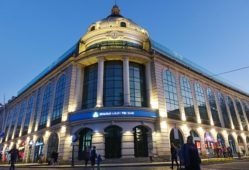 TBC Bank is one of Georgia's two biggest commercial banks and is listed on the London Stock Exchange.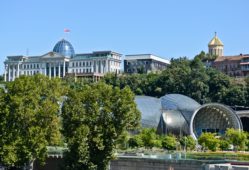 The banking sector reported a net profit of 212.696 million lari ($72.1 million) compared with 113.368 million lari in January 2021.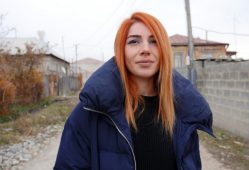 Production at the factory in Ditsi was delayed for a year and a half as the boundary line between Georgian-controlled territory and the breakaway region of South Ossetia runs through the village.