Kazakhstan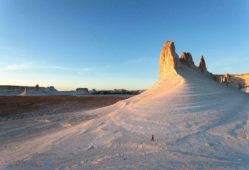 Realising that fossil fuels would not last forever, Kazakhstan took steps to diversify its economy. This included a new focus on its tourism industry. Though under-developed, officials knew it was an area that had much to offer.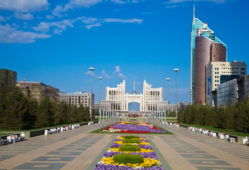 COVID-19 has taken its toll on investment into the country. FDI is forecast to decline by 5 to 10 percent in 2021, before recovering in 2022.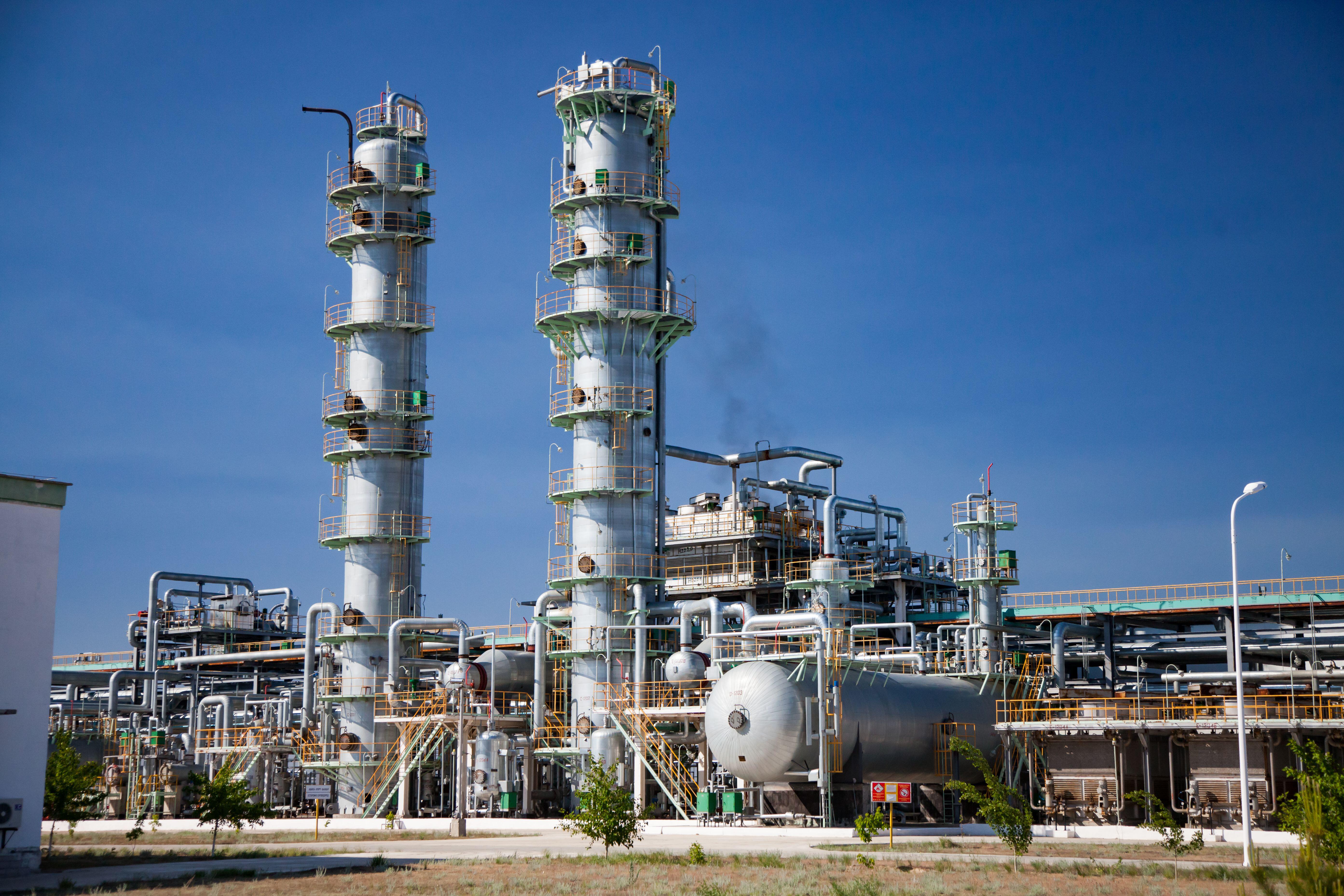 The new plant will be built in the Mangystau region in western Kazakhstan and completed by 2023.