Uzbekistan plans to build 21 large hydropower plants in 5 years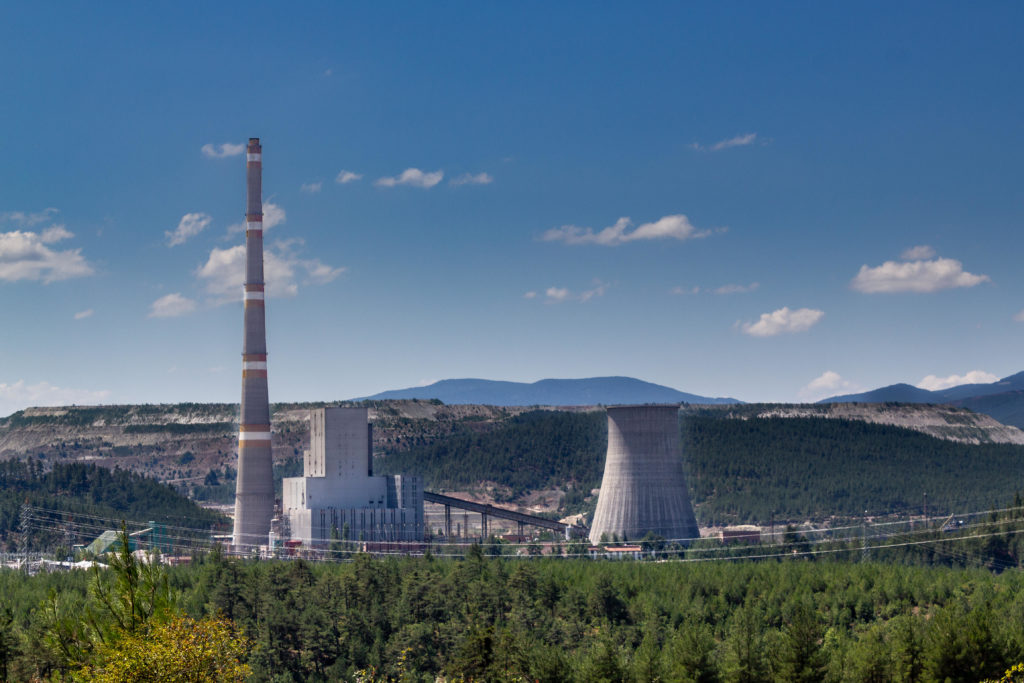 Alamy
TASHKENT
Uzbekistan will build 21 large hydropower plants and many other small electricity generation stations across the country in five years to increase significantly the use of hydropower potential of the populous Central Asian nation.
The 21 plants will have a total capacity of 740 megawatts (MW).  Seven projects with a total capacity of 170 MW are expected to start next year, the president's press service said.
President Shavkat Mirziyoyev, while inspecting presented energy projects, focused on the importance of attracting private business for the construction of small hydroelectric power plants that do not require the construction of dams.
The government has formed a list of 22 promising sites to build small hydroelectric power stations with a capacity of up to 5 MW which will be offered for private investors on the basis of a tender.
Also, the government plans to build compact hydroelectric power stations with a capacity of up to 500 kilowatts to supply small villages located along the rivers and canals with electricity.
Uzbekistan formed the state-owned Uzbekhydroenergo company in 2017, and since then 11 new hydropower plants have been built and eight similar plants have modernised. However, the hydropower potential of Uzbekistan is only half used.
Uzbekistan, Central Asia's largest country by population, has been experiencing power shortages on cold winter days for many years and energy officials put the blame on huge energy losses due to ageing infrastructure and fast-growing demand both by the businesses and population, which now stands at over 34 million. The country's hydropower plants had reduced electricity generation by about 23 percent due to water shortages this year.
The country has been actively recruiting foreign companies to build wind, solar and hydropower plants on the basis of public-private partnerships and has signed agreements to implement several large power projects.
Last month, Uzbekistan's government for the first time signed a contract to buy electricity from an individual energy producer. Households in Tashkent started selling energy produced by solar panels installed on roofs. The energy and profits are small in this deal, but it marks the start of a new era in the country's energy sector.
Over the past six months, Uzbekistan has signed 10 contracts for the construction of thermal, solar and wind power plants with a total capacity of 4,341 megawatts, about a third of the current capacity of operating power plants.