Ukraine, World Bank sign deal for $350 loan for post-COVID recovery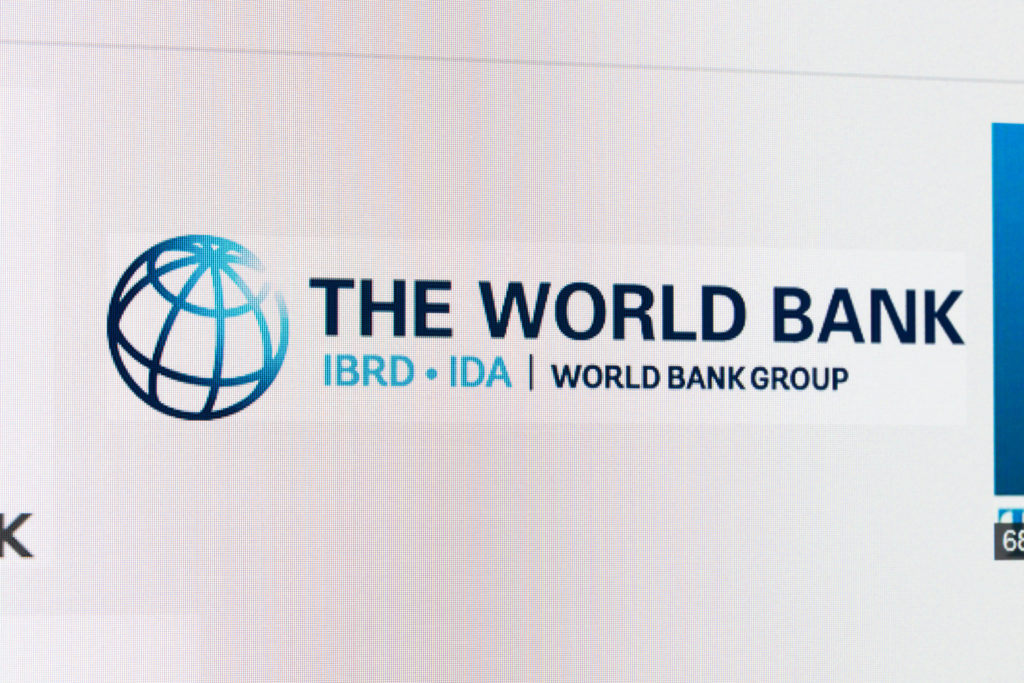 Alamy
KYIV
Ukraine has signed a $350 million loan agreement with the World Bank intended to cushion the effects of COVID-19 and help soothe economic recovery in Ukraine, where vaccination efforts are gathering pace.
"The funds will be directed to the development of the economy amid the pandemic, to social support as well as to strengthen state institutions," Prime Minister Denys Shmygal wrote on Twitter.
Shmygal said the money would also serve to oversee the development of the nascent market in buying and selling land – approved after long debates in parliament and elsewhere – as well as proceeding with long-sought reforms of the gas sector.
The government forecasts about 4 percent growth in 2021 – after registering negative growth of 4 percent in 2020 when Ukraine was buffeted by periodic lockdowns intended to stem the spread of the virus.
All regions of Ukraine have had "red zone" restrictions lifted after case numbers declined, though Shmygal says some quarantine measures will remain in effect through the summer. Health officials have warned that a "fourth wave" of infections could sweep through the country later this year and point to the rapid spread of the "Delta" variant of the virus.
But the central bank says the slow launch of the vaccination campaign and the possibility of new restrictions could act to brake economic growth.
Ukraine has registered over 2.2 million coronavirus cases with more than 52,000 COVID-related deaths, official statistics show that 1.87 million people have received at least one dose and 550,000 are fully vaccinated.
The World Bank, a major international partner of Ukraine, has committed about $14 billion for more than 80 projects and programmes since the country joined the bank in 1992. It is currently overseeing projects valued at $3.3 billion.