Ukraine's metals giant Metinvest to build $1 billion low-carbon mill in Mariupol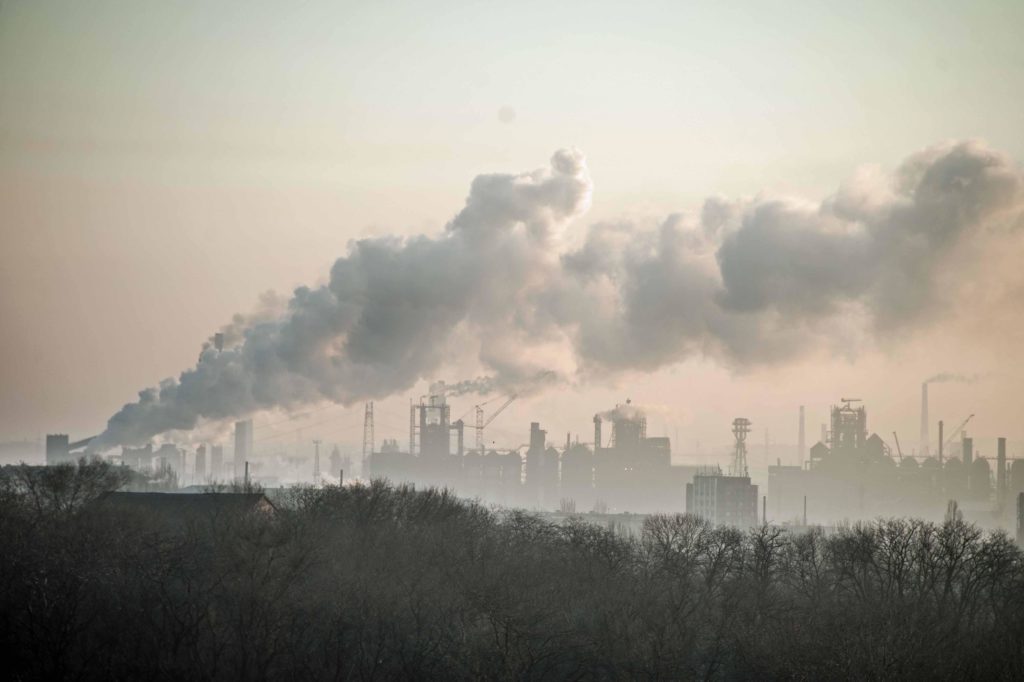 ?????????????? MA
KYIV
Ukraine's metals giant Metinvest, majority-owned by business magnate Rinat Akhmetov's SCM group, plans to build a $1 billion cold rolling mill with low-carbon hydrogen technology at its Ilyich Metallurgical Plant in Mariupol – a port some 20 km from the front line of the conflict with Moscow-financed separatists.
"Literally next week we will sign a contract for the construction of a new cold rolling mill," Metinvest's CEO, Yuri Ryzhenkov, told Ukraina 24 television.  This is already a billion dollar project at the Ilyich plant."
Placing a major new plant in Mariupol would provide a big boost to the town, a key forepost in the Donbass conflict and scene of major shelling in early 2015. The town on the Sea of Azov has frequently been cited as a possible point of vulnerability in any possible Russian-backed advance.
Akhmetov, one of the wealthiest men in Ukraine, has had a close association with Mariupol and helped organise mass gatherings and aid drives against the separatist takeovers in Donestk region, where the port is located, and in neighbouring Luhansk region.
Ryzhenkov said the aim of the project was to work towards "carbon neutral" operations by 2050.
"We are moving away from the traditional ways of steelmaking – we can change everything over to eletrometallurgy based on hydrogen and reduce CO2 emissions to zero," he told Ukraina 24.
"This takes some time. We can become carbon neutral by 2050 as Europe is doing. But to do that we need greater production of inexpensive electricity … This is absolutely real for Ukraine, for Ukrainian steelmaking."
Mariupol, a key port for Ukrainian shipping of goods into the Black Sea, is dominated by two large steel mills – Ilyich and Azovstal, both owned by Akhmetov's SCM group.
Metinvest, he said, was committed to moving steel production away from the centre of the port.
"We've always said that having a big plant in the city centre is difficult in terms of placing a technological burden on the city," he said. "We are thinking about moving production out of the centre and placing it at a new site."
He said the company was also considering building a similar low-carbon mill from scratch in Zaporizha, further west in central Ukraine.