Uzbekistan sets its 2026 renewable energy target at 8,000 megawatts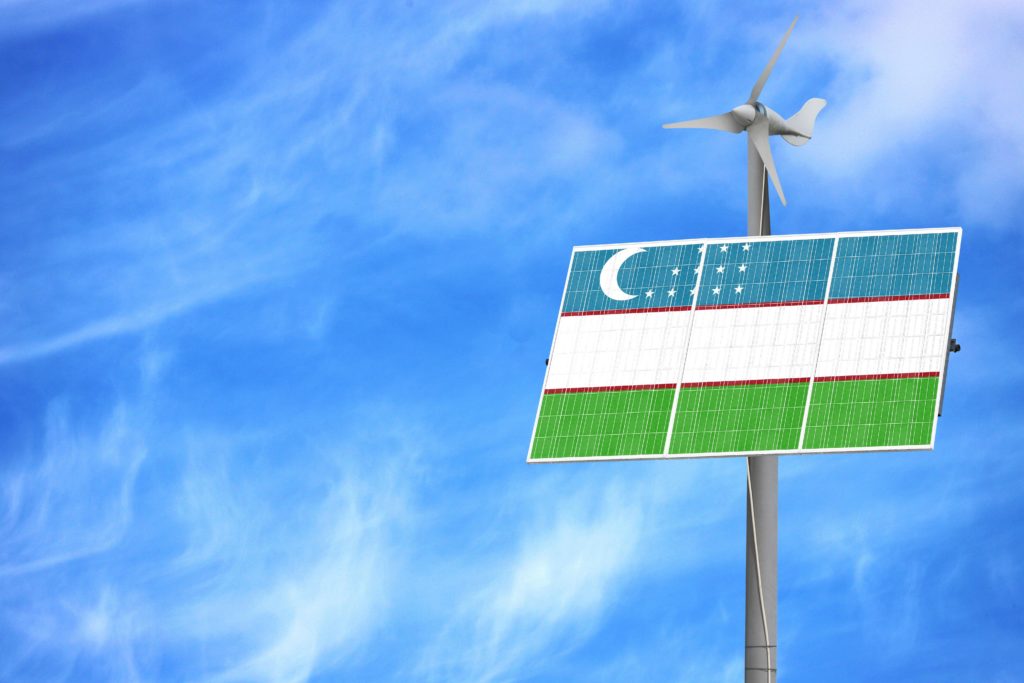 Alamy
TASHKENT
Uzbekistan, emboldened by a string of successful deals with international clean energy companies to build solar and wind power plants, increased its planned renewable energy capacity to 8,000 megawatts by 2026.
The Central Asian country plans to build five solar power plants with a total capacity of 900 megawatts in Khorezm, Bukhara, Kashkadarya, Namangan and Fergana regions in 2022 and President Shavkat Mirziyoyev instructed the government to prioritise these projects.
Uzbekistan has been carrying out reforms in its energy sector to modernise ageing infrastructure and implement energy-efficient technologies, as well as to develop clean energy.
Central Asia's largest country by population, is taking steps to improve its investment climate after more than two decades of economic isolation that kept foreign and private businesses at a distance.
The country hopes to attract $3 billion foreign direct investments to build 10 solar and wind power plants with a total capacity of about 3,000 megawatts. It plans to develop more new projects in cooperation with international financial organisations to implement clean energy projects and create the necessary infrastructure.
The government intends to purchase equipment, components and materials worth $6 billion to build 8,000 megawatts in solar and wind power plants.
Over the past three years, Uzbekistan has created a legal framework and favourable conditions for the development of renewable energy.
At the recent U.N. climate summit in Glasgow, Uzbekistan announced its intention to reduce its greenhouse gas emissions by 35 percent by 2030. Earlier this year, the country increased the renewable energy target to a total of 12 gigawatts (GW) by 2030.
The country hopes to increase its photovoltaic (PV) solar plant capacity from the current forecast of 5 GW to 7 GW and wind power generation from 3 GW to 5 GW, according to its updated energy development concept.
According to the document, a significant share of power generation will be assigned to PV and wind renewable power sources.
Abu Dhabi Future Energy Company PJSC (Masdar), one of the leading renewable energy companies in the world, has become the largest investor in Uzbekistan's renewable energy sector. It has five project portfolios with a total value of over $2.4 billion and more than 2.5 megawatts projected capacity.
Other companies involved in developing clean energy include France's Total Eren, Saudi Arabia's ACWA Power.