Uzbekistan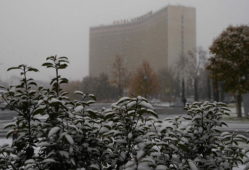 Uzbekistan offers state-owned assets for sale to foreign investors
Uzbekistan has put several major state-owned real estate assets up for sale, offering them to domestic and foreign investors as a part of the government's programme to reform the economy.
Uzbekistan increases penalties for incitement to riot
Uzbekistan says it exported 687 tonnes of gold since 2011
Uzbekistan's foreign trade turnover falls to $4.5 billion in January-February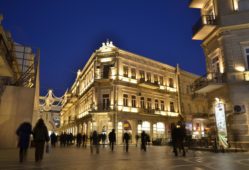 South Caucasus, Central Asia Set for Recovery in 2021
The World Bank forecasts an economic recovery in the South Caucasus and in Central Asia this year, with further growth expected in 2022.
Uzbekistan to sell controlling stake in the second largest bank by 2023
Uzbekistan wants to attract foreign investors to modernise, manage airports
Uzbekistan sets up special legal panel for foreign investors
Ukraine sets up Bureau of Economic Security to combat financial crimes, SBU security service to keep watch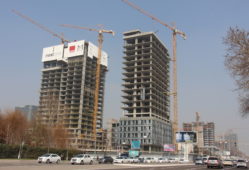 Once-closed Uzbekistan now a darling of intrepid international investors
The country was a closed, autarkic backwater until three years ago.Now it is open for investment.