Eastern Europe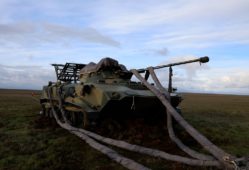 Is Russia really preparing another military adventure into Ukraine? And what would be its goals?
The IMF and Ukraine agreed on a $5 billion standby programme last year and $2.1 billion was disbursed soon after, but the scheme has been on hold amid doubts on fundamental issues of state and legal practice. An extended mission ended in February without any agreement, with the Fund saying more progress was needed.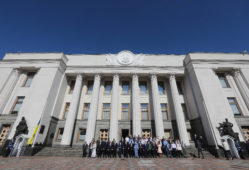 Officials hope selloffs will bring in more than $400 million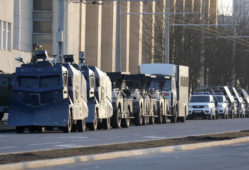 Last year's protests showed that Lukashenko's support after more than 25 years in power had dwindled. But he commands the loyalty of the security forces and enjoys the backing of the Kremlin.