ENERGY
IEA: Iran in case of lifting of sanctions can increase production to 3.8 million b/d-TURAN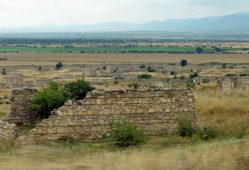 Turkish President's visit to ally Azerbaijan sign of ebb of Kremlin influence
It was clear during the six-week onslaught by Baku last year that Moscow was no longer unilaterally calling the shots. And it demonstrated how NATO member Ankara's 25-year effort to help Azerbaijan build its army from the ground up effectively was successful.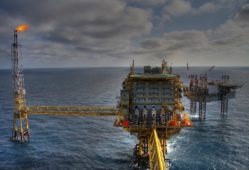 Azerbaijan's gas production overtakes oil in first five months of 2021
Azerbaijan's OPEC+ obligations and declining oil resources have seen gas production, boosted by access to European markets.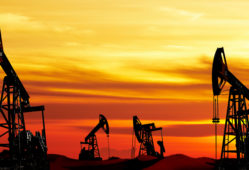 Azerbaijan reduced oil shipments via Turkey due to declining resources at main oilfields, COVID
The quantity of oil shipped through Georgia to Turkey declined to 11.125 million tonnes from January to May this year.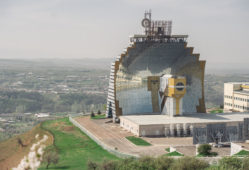 Uzbekistan plans shifts to more open energy market to meet surging demand
Uzbekistan's Energy Ministry said it developed a three-stage plan for the country's transition to a more open market.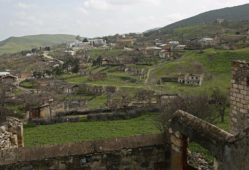 OPINION-Mines and border disputes undermine peace efforts in the region
Mine contamination in the Karabakh region significantly affects the reconstruction process as well as killing civilians and servicemen. Azerbaijan has already started demining operations in the liberated areas using modern mine clearance techniques and technologies.
The price of gas on the European market has reached a five-year high-UNIAN
Azerbaijan sees 12% growth in solar power production-REPORT.AZ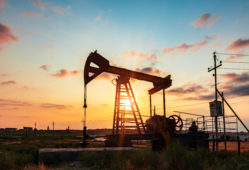 Azerbaijan's gas exports to Turkey, Europe rise to 6.4 bcm in January-May
Azerbaijan exports to Turkey and Europe through the Southern Gas Corridor continue to make inroads into an energy market until now dominated by Russia.
State Oil Fund of Azerbaijan discloses Azeri-Chirag-Guneshli, Shah Deniz revenues