SOCIETY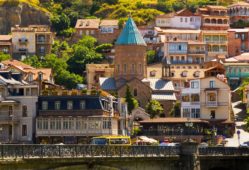 On Sunday, a cameraman for the private outlet "TV Pirveli" Aleksandre Lashkarava, who had been badly beaten and hospitalised, died at home.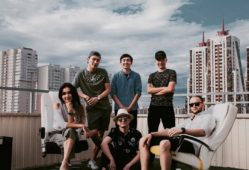 Their initial videos raised some eyebrows by focusing on alcohol, other drugs, and sex. Occasionally, they veered into the political realm, yet with a Soviet-style understanding of where the "red lines" were. Light and comedic.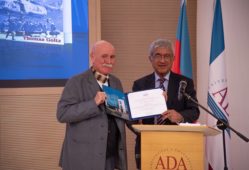 Thomas Goltz is one of the best-known writers on the Caucasus region. He is a trained Shakespearean actor, and predictably, legendary for eccentricity and drama.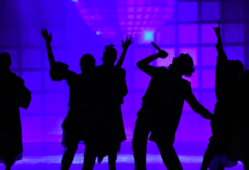 As the crown jewel of the Caucasus and Central Asian Tsarist Empire, it was a perfect place for the arts to flourish – a multi-ethnic land of not only Azeris but also Russians, Persians, Armenians, Georgians, Jews and many other ethnicities.