Caucasus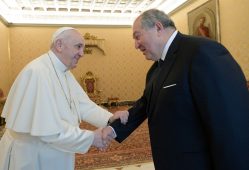 Sargsyan had been at odds with Prime Minister Nikol Pashinyan, particularly on some of the issues in moving towards peace since last year's 44-day "Second Karabakh War" in which Azerbaijan made big advances.
These are truly momentous times in the history of the South Caucasus and all parties should be invested in saying "never again" to war and the destitution and violation of so many lives that result.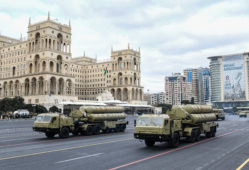 According to a senior official, Russia encouraged Armenia to use Iskandar missiles and provided material support for their launch, in order to compel Azerbaijan, which was capturing territory at a fast rate, to give the ceasefire a chance.