Georgia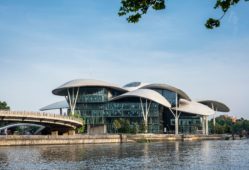 Total income stood at 2.307 billion lari compared to 1.915 billion lari in January-May last year.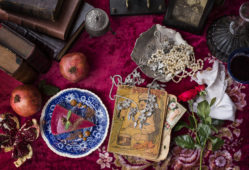 Barbare Eristavi-Jorjadze, a 19th century aristocrat, was one of Georgia's earliest women's rights advocates. Her cookbook was revolutionary in catering to both rich and poor.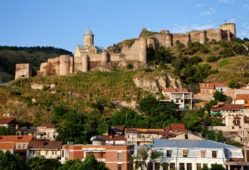 Georgia has effectively abandoned its efforts to advance on the membership issue. True, the work on cooperation and various partnership packages, in itself important, continues. But the membership issue itself has been put on the back burner.