Georgia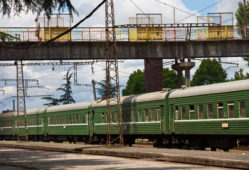 State-run Georgian Railway plans to use the proceeds from the issuance to refinance its existing 7.75 percent senior unsecured $500 million notes.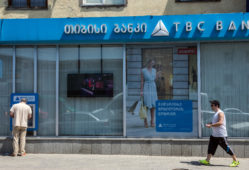 TBC Bank is one of the two biggest banks in Georgia and listed on the LSE.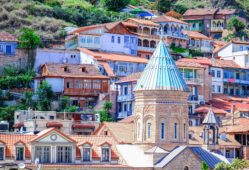 The country's GDP grew by 8.1 percent year-on-year in January-April 2021 after contracting 3.6 percent in the same period last year.