Georgia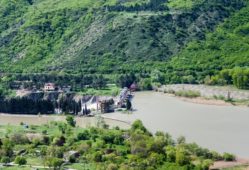 The project provisionally planned to include two dams on the iconic Rioni river, with a potential capacity of over 400 MW.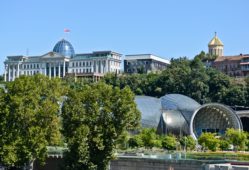 The funds will be used for projects in water resources management, irrigation, agriculture, urban development, energy, social welfare and health.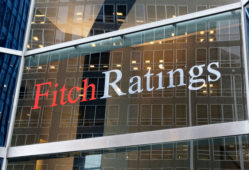 Basisbank is ranked the fourth by total assets among 15 Georgian banks with 2.007 billion lari ($627 million) assets.