Georgia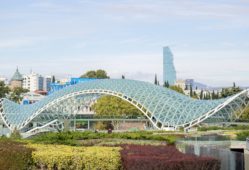 Georgia was also named one of the priority recipients of the Foreign Military Financing programmes, receiving $25 million.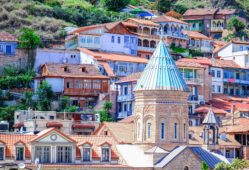 In April alone the economy expanded by a record 44.8 percent, compared with a 16.6 percent contraction a year ago, the National Statistics office said.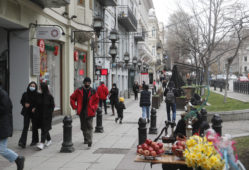 Bank of Georgia is one of the two biggest commercial banks in Georgia and is listed on the London Stock Exchange.