Uzbekistan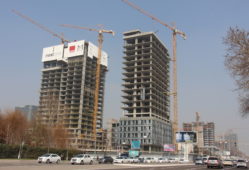 The country was a closed, autarkic backwater until three years ago.Now it is open for investment.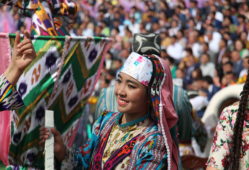 It may be hard to believe, but what is a festive occasion for most of us in my country and our neighbors is, as too often in this world, a matter of some controversy.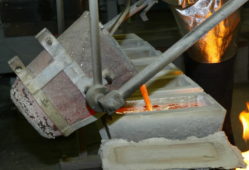 Uzbekistan plans to start selling highly liquid commodities, including oil, gas condensate, silver, and cement on the local market this year as a part of the ongoing reform the ex-Soviet country's economy.