War in Ukraine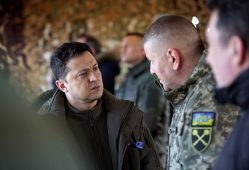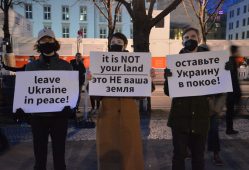 Russia's financial markets were gripped by turmoil, with the rouble plunging nearly 30 percent against the dollar – after the European Union announced tough new punitive measures against Moscow,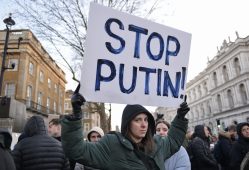 In Ukraine's second city, Kharkiv, authorities reported Russian military vehicles were on the move. Street clashes erupted in various districts. Pictures on social media showed two Russian vehicles on fire.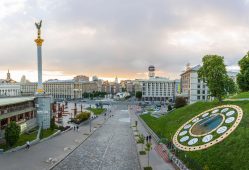 The city of 3 million endured a second night of shelling, with residents hunkering down in basement shelters and the city's deep underground metro.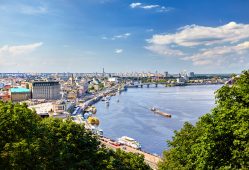 Among the strategic sites captured on the first day of the assault was the Chernobyl nuclear power station north of Kyiv, where staff still oversee the plant, though no reactors are in operation 36 years after the world's worst nuclear accident.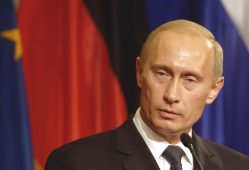 Western countries denounced the Russian incursion, launched as the U.N. Security Council was debating the prospect of intervention, and pledged to introduce tough punitive measures on the Kremlin.