Tribune Staff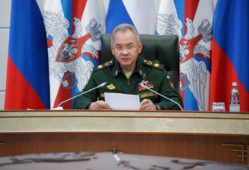 Russia appears to step back from brink with Ukraine, but intentions unclear
The buildup had spawned widespread speculation that the Kremlin was preparing a wide scale invasion. It already controls large parts of eastern Ukraine – the Donbass region – via proxies it supports militarily and financially.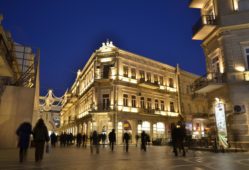 South Caucasus, Central Asia Set for Recovery in 2021
The World Bank forecasts an economic recovery in the South Caucasus and in Central Asia this year, with further growth expected in 2022.