Central Asia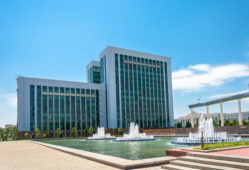 The dollar tranche will be issued for a period of 10 years, and the soum tranche for 3 or 5 years. The organisers of the issue are Citi, Gazprombank, J.P. Morgan and MUFG.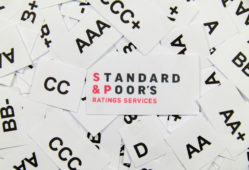 The rating agency has reaffirmed its BB-/B rating and 'kzA' Kazakhstan national scale rating on Kaspi Bank.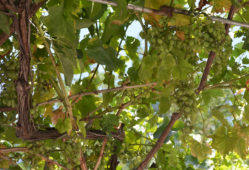 Over the past four years, 52,000 hectares of new vineyards have been planted in the country, doubling the share of grapes in the export of fruit and vegetables.