Central Asia
Uzbekistan wants to attract foreign investors to modernise, manage airports
Uzbekistan sets up special legal panel for foreign investors
Ukraine sets up Bureau of Economic Security to combat financial crimes, SBU security service to keep watch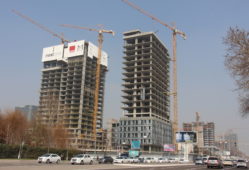 Once-closed Uzbekistan now a darling of intrepid international investors
The country was a closed, autarkic backwater until three years ago.Now it is open for investment.
Uzbekistan Central Bank reserves down to $33.3 billion as of March 1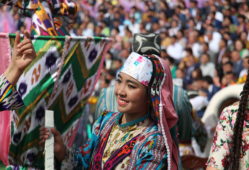 Central Asia, Azerbaijan: Novruz holiday week
It may be hard to believe, but what is a festive occasion for most of us in my country and our neighbors is, as too often in this world, a matter of some controversy. 
Turkmenistan signs MOA with UAE's Abu Dhabi Development Fund
Kazakhstan seeks strategic investor for the construction of polyethylene plant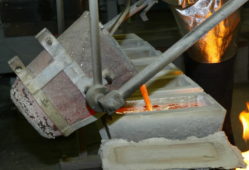 Uzbekistan to sell highly liquid commodities on local market
Uzbekistan plans to start selling highly liquid commodities, including oil, gas condensate, silver, and cement on the local market this year as a part of the ongoing reform the ex-Soviet country's economy.
Kazakhstan, Russia's Lukoil to explore Al-Farabi Caspian oil field