Ukraine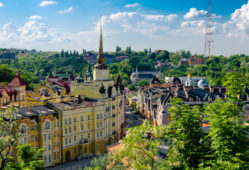 Ukraine's economy expands further in July-September as industry grows
The country's gross domestic product (GDP) grew by 2.7 percent year-on-year in July-September and by 1.5 percent compared to the previous quarter.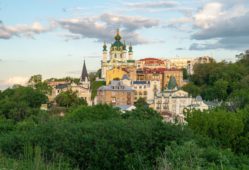 The World Bank allocates $350 mln for social programmes in Ukraine over two years
According to the World Bank estimates, 60 percent of the Ukrainians who may fall into poverty because of the COVID-19 outbreak do not currently benefit from any existing social protection programme.
British Defense Secretary considers it unlikely that Western troops will be sent to Ukraine in the event of a Russian invasion-UNIAN.UA
The Cabinet of Ministers said that there would be new lockdowns in Ukraine-UNIAN.UA
Adaptive quarantine in Ukraine was extended until the end of March-UNIAN.UA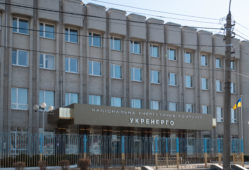 Ukraine's Ukrenergo reports $100 mln in losses in January-September
The company suffered losses of 3 billion hryvnias in the third quarter after a profit of 306.7 million hryvnias in the first half of the year due to the seasonal increase in the generation of renewable energy sources.
The Ministry of Economy is developing a new partnership strategy with the World Bank-UKRINFORM.UA
The price of electricity in Ukraine increased by more than 17% in a month-UNIAN.UA