Belarus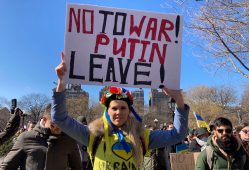 Biden pointedly drove home the fundamental U.S. retaliatory plan to Russia's invasion - Washington was prepared to do everything to defend NATO from attack, but would not risk triggering "World War Three" by engaging directly with Russia.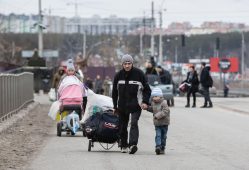 Ukrainian Foreign Minister Dmytro Kuleba met his Russian opposite number Sergei Lavrov in Turkey but an hour of talks produced no results.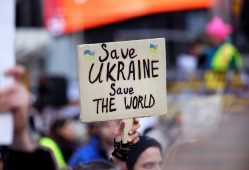 Russian Foreign Minister Sergei Lavrov was due to meet his Ukrainian opposite number Dmytro Kuleba in Turkey – the first high-level diplomacy undertaken between the two countries since Moscow launched the invasion of its neighbour on 24th February.