Belarus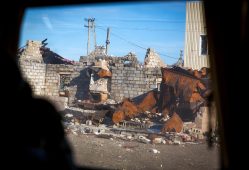 The Russian military relentlessly pressed on with its drive to get Ukrainian cities to submit, shelling several towns already largely in ruins. But in the sole city seized by Russian forces, Kherson in Ukraine's south, dozens of demonstrators staged a demonstration, showing disregard for the occupiers.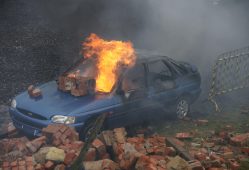 Russia's pressed on with its drive to shell Ukrainian cities into submission, taking a stranglehold on the southern port of Mariupol and taking aim at Mykolayiv and Odesa further west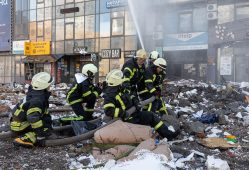 Ukrainian President Volodymyr Zelensky called for an urgent meeting with Kremlin leader Vladimir Putin to stop the fighting that has engulfed much of the country and sent more than a million Ukrainians fleeing across international borders. He repeated calls for a Western-installed "no fly zone" over Ukraine and, failing that, asked for aircraft to bolster his country's defences.