Eastern Europe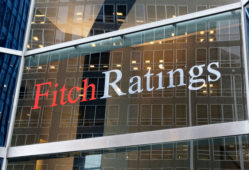 Fitch expects all these economies to grow in 2022, but has cut its forecasts by 0.2-4 percentage points, with the largest cuts for commodity importers.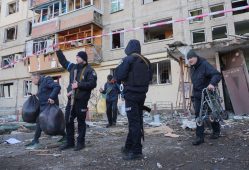 Ukrainian officials urged residents of Donetsk and Luhansk regions still under their control to leave while they could as the Pentagon said its intelligence showed Russian forces had now abandoned all their positions around Kyiv and the northern city of Chernihiv.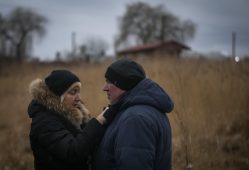 U.S. President Joe Biden said the discovery of the dead civilians was "outrageous" and said Kremlin leader Vladimir Putin should face a war trial.