Russia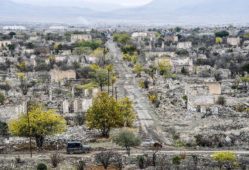 Foreign firms interested in rebuilding de-occupied Azerbaijan regions
The formerly occupied districts were more than 95 percent destroyed.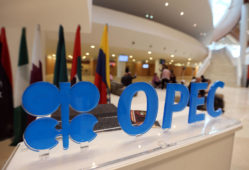 Azerbaijan backs new OPEC+ accord
Azerbaijan supported a new deal agreed at a ministerial meeting of OPEC members and other oil producing states, effectively extending until April daily production quotas in place throughout the first quarter of 2021.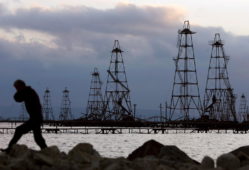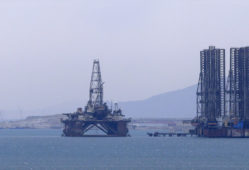 Azerbaijan Dramatically Raises Crude Revenue Expectations
Azerbaijan has dramatically raised the expected amount it forecasts to receive from crude oil output from Q2 2021.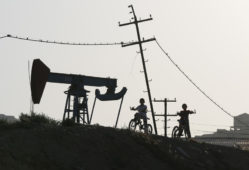 Baku, Nagorno-Karabakh Separatists Meet to Discuss Return of Prisoners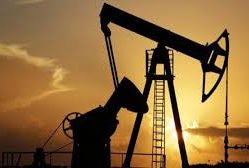 Bank of Russia Raises Urals Forecast
Azerbaijan and Turkmenistan agreement advances Caspian gas cooperation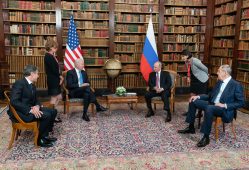 Biden, Putin trade threats in new phone conversation, set stage for formal talks
Putin has said nothing about any new incursion more than seven years after Russia annexed the Crimea peninsula and Moscow proxies took over large chunks of eastern Ukraine – 14,000 people have died in the ensuing conflict.