Russia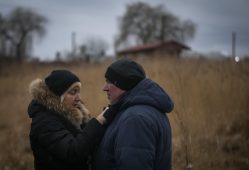 U.S. President Joe Biden said the discovery of the dead civilians was "outrageous" and said Kremlin leader Vladimir Putin should face a war trial.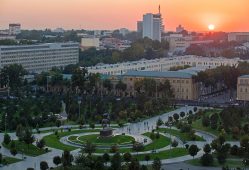 Uzbek migrant workers are expected to experience losses amid the depreciation of the Russian rouble and difficulties wiring the money back to their homes due to sanctions imposed on some of the Russian banks.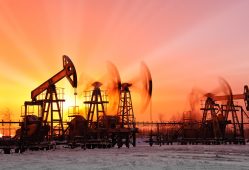 Azerbaijan is now set to produce 688,000 bpd in May, up from 682,000 bpd that is expected to be produced in April.