ENVIRONMENT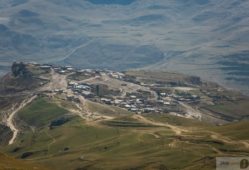 The village is at least 500 years old. By having it built so high in the mountains, its first residents wanted it to be as hard to reach as possible. The remoteness was supposed to keep invaders at bay.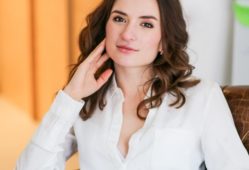 At the age of 31, her entrepreneurial journey already featured experiences that take decades for many, from settling in the Silicon Valley and rapidly growing Grabr to fighting for survival of the business during the pandemic.
The implementation of this article would create unique connectivity not only between Armenia and Azerbaijan, but also with Russia, Turkey, and Iran and potentially even the greater neighbourhood.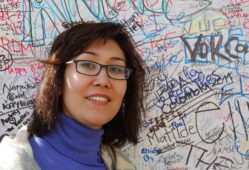 After completing her master's degree, Yusupova had two choices: either to continue working at an international organisation such as the UNDP or start her own business. She chose the latter.