TRANSPORT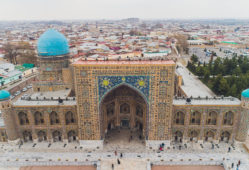 Uzbekistan ratchets up reforms, seeks big regional role
The government of President Shavkat Mirziyoyev is on a non-stop effort to totally overhaul the economy and image of Central Asia's largest country.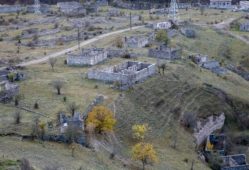 Last mile hardest in Armenia-Azerbaijan war
Periodic shootouts have increased along the border, where a kilometre here or a metre there apparently is enough reason to unleash heavy calibre weaponry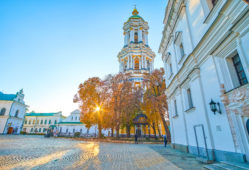 U.S.-German accord on Russian gas pipeline provokes fury in Ukraine
Until now Russia was dependent on pipelines crossing Ukraine to pump natural gas to Europe, earning Kyiv $2 billion a year.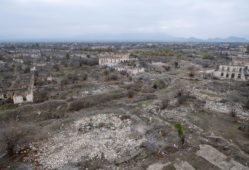 Incidents, landmines, destruction hamper full Azerbaijan-Armenia peace
Though an armistice is largely holding, border disputes remain common, and a final peace between Azerbaijan and Armenia is elusive.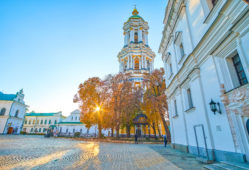 OPINION-Escape from Empire: Ukraine's post-Soviet national awakening
From the very beginning, Ukraine's post-Soviet nation-building journey has been defined by competition between rival narratives that have sought to place the country within Russia itself. Conversely, the Western world has never quite managed to make up its mind about Ukraine and has generally adopted a cautious approach.
Prospects of private investments in renewable energy in Azerbaijan discussed-REPORT.AZ
Around 6,000 T of cargo transported via the Baku-Tbilisi-Kars railway in June