TRANSPORT
In 2007, Russia signalled its commitment to pursue territorial claims in the Arctic by planting a titanium Russian flag on the polar seabed. Now, Russia is moving well past symbolism and has developed concrete plans and goals for its entire Arctic region.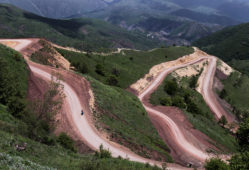 The leaders of Azerbaijan and Armenia appeared to make progress on issues preventing the conclusion of a peace deal - particularly the opening of communications links.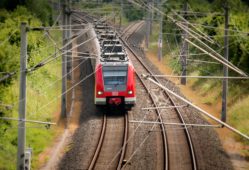 Uzbekistan, a double-landlocked country with almost 35 million people, has been actively promoting the South and Central Asia rail link that will go through its war-torn neighbour Afghanistan, giving it access to the ports of Karachi, Gwadar and Qasim.