Afghanistan and Central Asia
OPINION-The Shanghai Cooperation Organisation will not fill any vacuum in Afghanistan-FPRI.ORG
The SCO objectives of combating the 'three evils' (terrorism, separatism, and extremism) and drug trafficking, as well as poverty reduction are clearly compatible with the aim of improving the security situation in Afghanistan.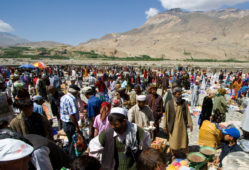 Unclear situation on long Afghan-Tajik border
Nestled between the Pamir and Alay Mountains ranges, the landlocked country of Tajikistan has garnered little attention in the Western press since its independence from the Soviet Union in 1991.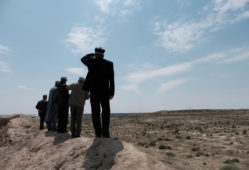 Uzbekistan govt mum as more Afghans flee
The Uzbek government, historically very wary of the spread of radicalism from Afghanistan, offered conflicting reports last week about incidents involving an alleged collision between an Uzbek MiG-29 and a fleeing Afghan military plane.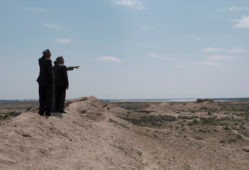 Central Asia on alert over situation in Afghanistan
In recent days, several incidents set off alarm bells in Tashkent over the sudden deterioration in the situation and a reluctance to let Afghani military absconders into Uzbekistan.