Tajikistan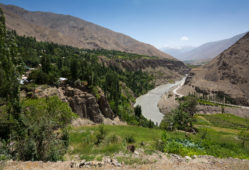 Since 2016, Uzbekistan has been improving relations with all its neighbours in the region by opening borders and promoting economic, trade and cultural relations.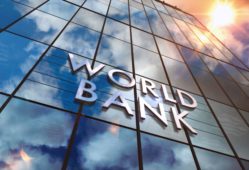 Europe and Central Asia's economy is forecast to expand 3.9 percent in 2021, stronger than previously forecast, the World Bank said.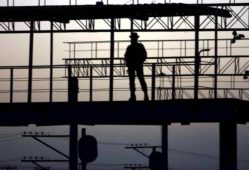 Disputes over water use increased after the collapse of the Soviet Union as countries of the region failed to create an efficient regional approach to replace Soviet-era systems of water management.