Tajikistan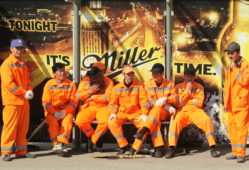 Russian companies have for years relied on migrant workers from typically less affluent ex-Soviet states – Armenia, Uzbekistan, Tajikistan, and Kyrgyzstan.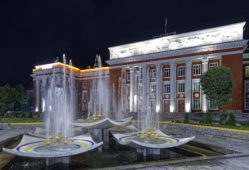 Kazakhstan and Tajikistan pledged to more than double the trade turnover between the two Central Asian countries to $2 billion.
How the self-styled "Asian Geneva" successfully navigated among Russia, China, and the West—at least for now, Iskander Akylbayev and Brian Y.S. Wong write in Foreign Policy magazine.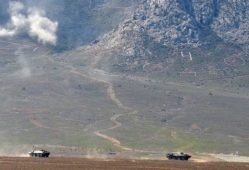 The latest, but bloodiest Central Asian conflict in years is over water resources. And this clash, long in the making, has major regional implications.